36W Switching Power Supply Model List
 
 
 
 
Model :GPZSWxxxyyyyWD00(Z=U,B,G,T,K,C,S,P,F,D,N,W,A,I,O,H,X,R,E,Q indicates type of the AC plug,   )
 (xxx=050-360 which reprisent the output voltage 5.0~36.0V;yyyy=0010-2000 which represent 
the output current 10-2000mA .)
 
z=U, sample with Europe plug; 
 
 
 
z=B, sample with UK plug;  
 
 
 
z=G, sample with USA plug  or Taiwan plug;;  
 
 
 
z=T, sample with Japan plug;  
 
 
 
z=K, sample with Korean plug; 
 
 
 
z=C, sample with China plug; 
 
 
 
z=S, sample with SAA plug; 
 
 
 
z=P, sample with Singapore plug or Hongkong  plug; 
 
 
 
z=F, sample with Finland plug; 
 
 
 
z=D, sample with Denmark plug; 
 
 
 
z=N, sample with Norway plug; 
 
 
 
z=W, sample with Sweden plug; 
 
 
 
z=A, sample with Argentina plug;   
 
 
 
z=I, sample with Italy plug;   
 
 
 
z=O, sample with Austria plug;   
 
 
 
z=H, sample with Switzerland plug;   
 
 
 
z=X, sample with South Africa plug;   
 
 
 
z=R, sample with Russia plug;  
 
 
 
z=E, sample with Brazil plug;  
 
 
 
z=Q, sample with India plug; 
 
 
Certificate: UL CB CE LVD EMC
 
 
 

   In most countries of the world, electricity available from a wall outlet is 110 - 220/220/230 volts alternating current (AC). Many electronic devices require much lower voltage to operate, and most of those require direct current (DC). Adapters that are used to supply proper voltage and current to electronic devices are referred to as AC / DC adapter, power adapter, or power supply.
production show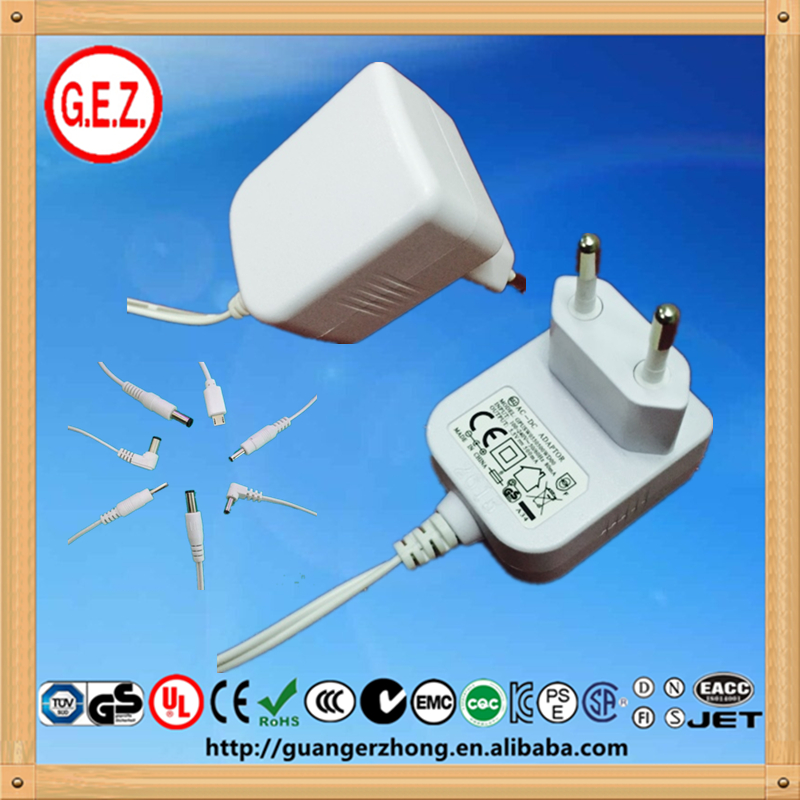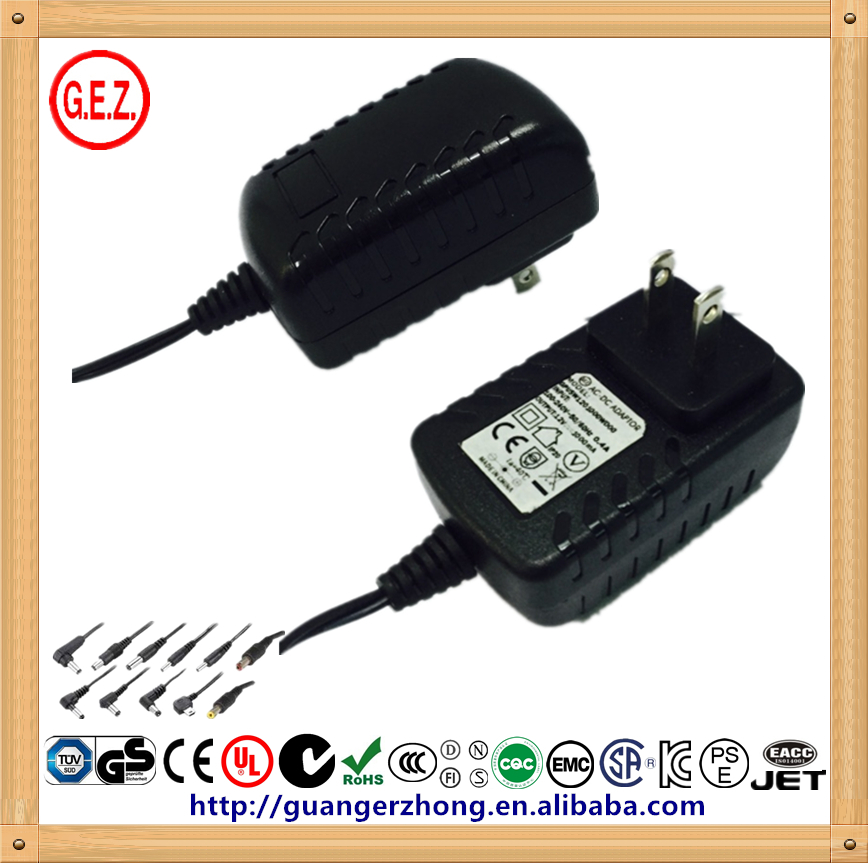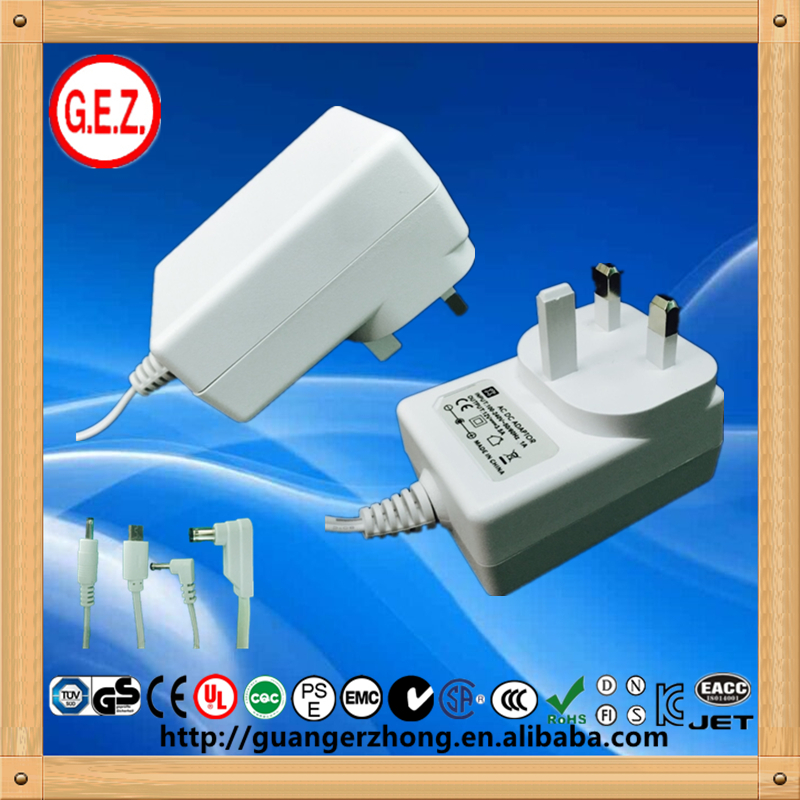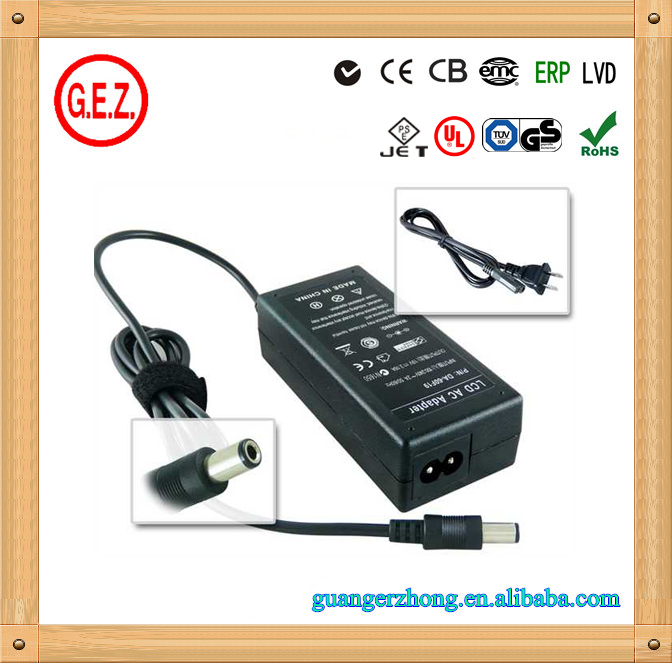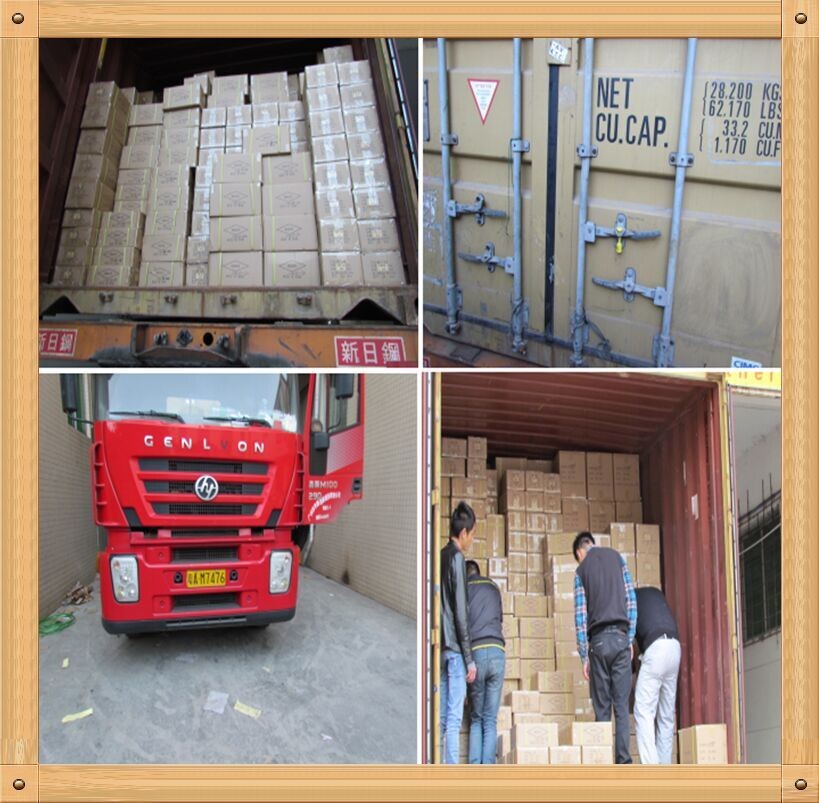 Packing: Wooden box, carton
Shipping: Express- DHL, FEDEX, UPS, TNT, EMS, air freight , ocean freight
We can also ship according to customers' requests.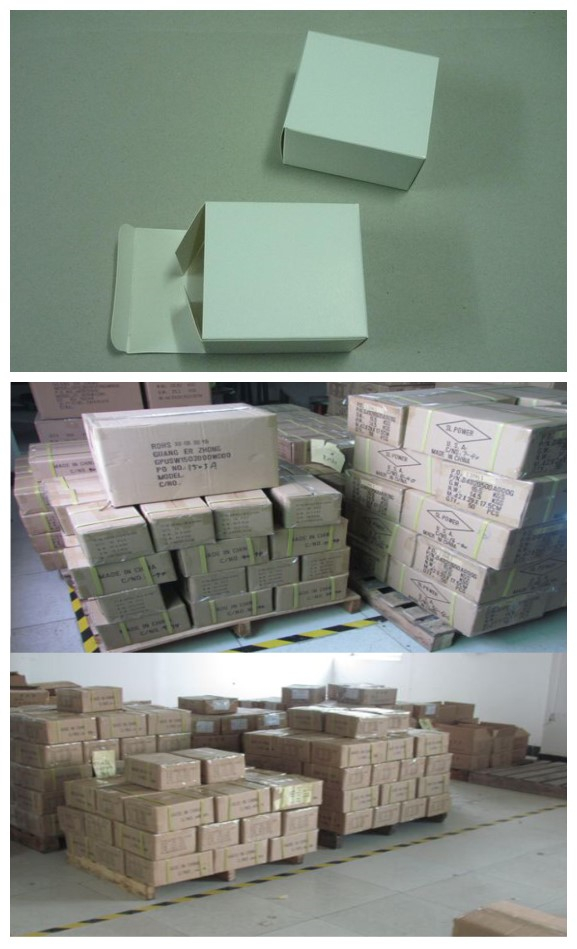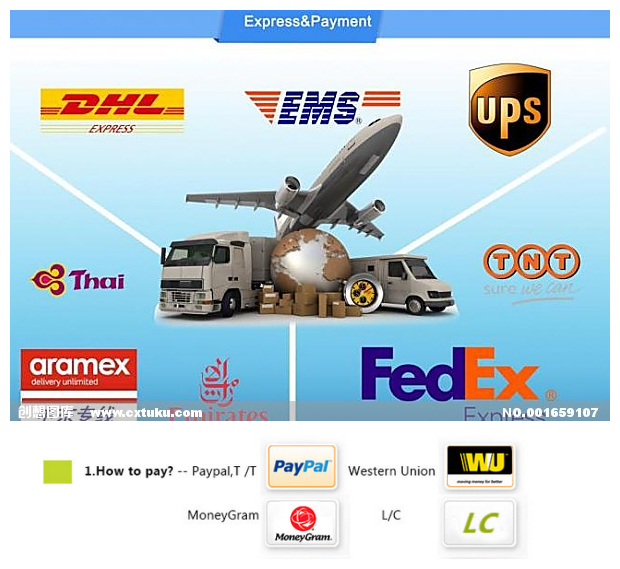 Guangzhou huadu Guang Er Zhong electronic factory is specializing in the production of Transformer manufacturer,founded in 2005. There are 10 automatic production lines and matching facilities.The monthly production capacity is 100-200 million pcs.
      There is a professional technical development team in our company,we can design all kinds of electrical performance,style of product according to customer requirements, now, we have more than two thousand kinds of different models,different electrical properties of the product.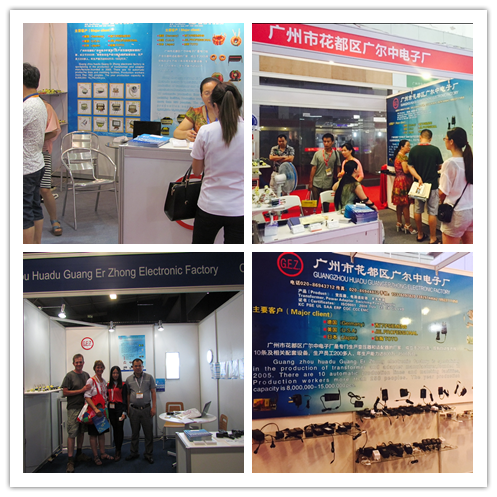 1.Our certificates: With 10 years' manufacturing experience, we have many important certificates, such as UL, CUL, CQC, FCC, TUV, GS, CE, CB, KC, JET, PSE, C-TICK, ROHS, REACH, and so on;
2.Payment terms:We accept Alipay, Paypal, T/T, Western Union and L/C;
3.Provide 2 free samples;
4. Minimum order quantity(MOQ): 1;
5. Date of delivery: Change according to the order quantity, 10-25 days;
6. Product warranty :2 years.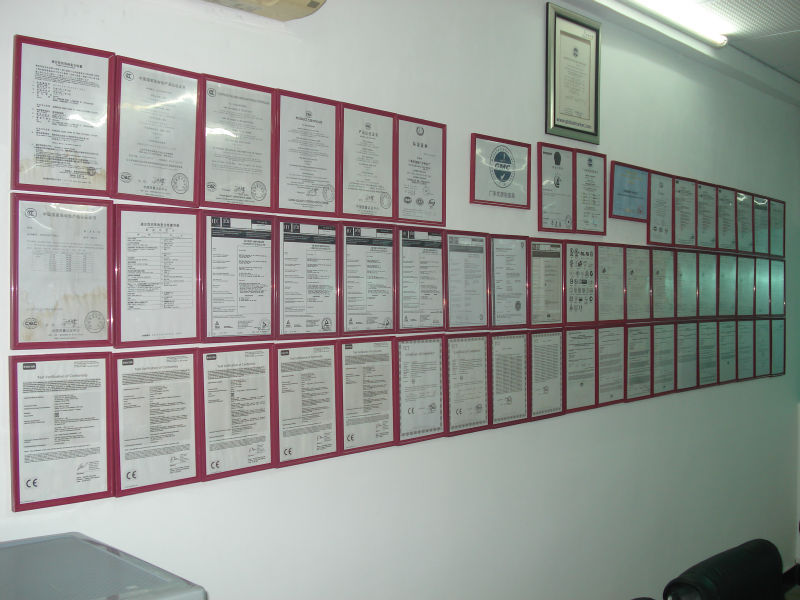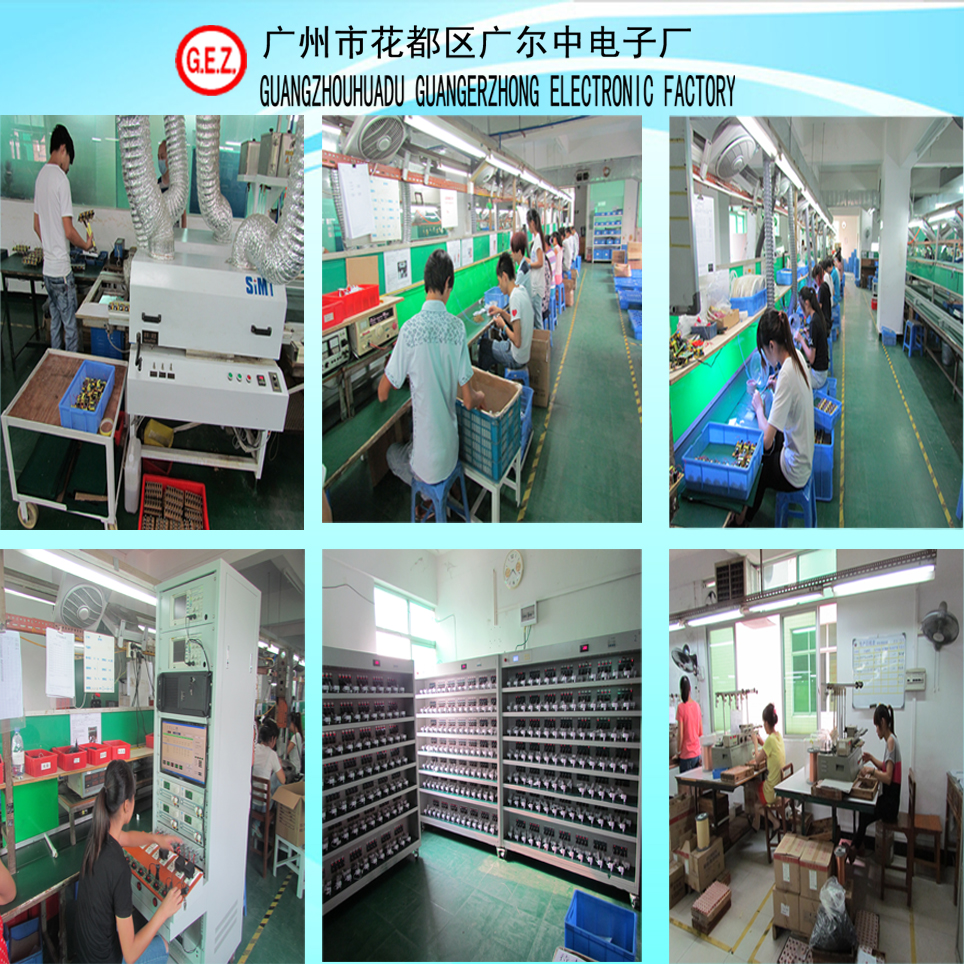 1.Reply E-mail in time;
2.Factory direct prices and fast delivery;
3.Make the products according to requests of  customer.