Factory Photo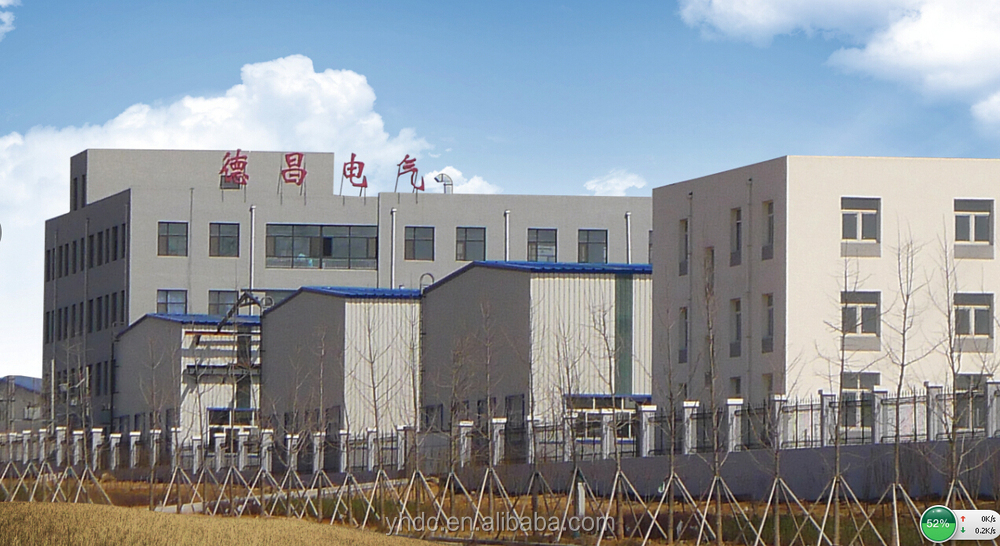 Company Profile
Dechang Electronic Co., Ltd was founded in 1992. Focus on the research and development,
production and marketing of power Transformer, current  transformer, current sensor,SCR 
Trigger transformer and etc.The products are applied in industry equipment,precision
instruments, aviation, medical treatment, railway, electric power, wind power and industries
which require high quality products.

In 1993 we begin adopting vacuum epoxy encapsulated technology. Our technical Engineers
lead a technical team with innovative spirit. By the abundant technical force, every year we
developed many excellent performance products.These years, we always insist using high 
quality material produce the best performance products. Our products can meet the requirements 
of work in bad environments and work long-term. That can not be damaged. 
High dielectric strength,low noise, low temperature rise, service life can be last for 20 years.
Up to now, we had provided hundreds of specific equipment for aerospace and aviation areas.
The high voltage Silicon controlled trigger transformer (dielectric strength can up to 20kV) have 
been developed which had got patent in 2004.
Our factory covers over 12 000 square meters, including 4 workshops, several full automatic 
product line, more than100 sets automatic wire winding machine and sufficient test machinery. 
Two laboratories are set for developing high Performance product according to customers 
requirement.Special potting technology, the epoxy resin products been cast in vacuum,and curing 
in 110 degrees centigrade for 12 hours. For each of our product is after high temperature
aging temper Which own high quality.Our products have been CE approved, CQC and RoHS certified. 

Till 2014, after more than 20 years accumulation and precipitation, we are the top in the same industry.
We always insist the Principle of " We only have one kind Customer,SatisfiedCustomers".And keep in 
mind "Quality first, Customer first"to serve our customers with heart and soul. 
Make Contributions to speed up the development of power industry.

Thanks for your inquiry : D