Single Phase To Three Phase Sychronous Power Transformer 

Model: STB45T/Z                Power: 40VA

Characteristics

STB45 three-phase synchronous epoxy resin embedding transformer looks

beautiful, circuit board welding, for primary coil in, terminal or welded needle is selected, as
a substitute for domestic or foreign similar product.

Three-phase synchronous signal is combined with power voltage.

 T is the input of crimp terminal

 Z is that the stitch input is welded on the circuit board directly

Technical indexes

 1. Environment conditions:

    Operation temperature: -25℃~+50℃

    Storage temperature: -25℃~+80℃

    Relative humidity: less than 95%

    Height above sea level: lower than 1000M

2. Safety property:
   Dielectric strength: 3500V/1min.

   Fire resistance property: in accordance with UL94-V0

   Insulation resistance: over 500MΩ

3. Overload capacity: 3 times/1min.

4. Rated capacity: 40VA

5. Rated frequency: 50-60Hz
Specification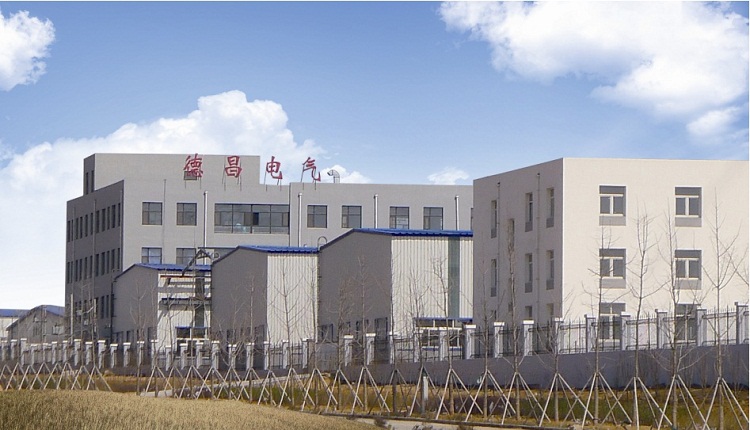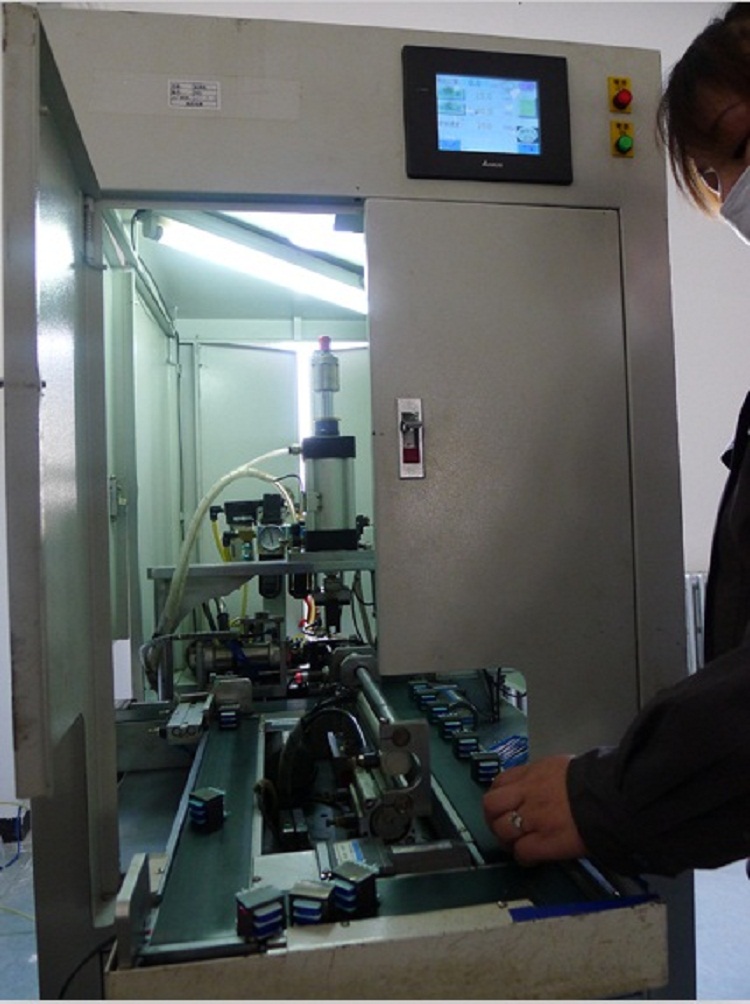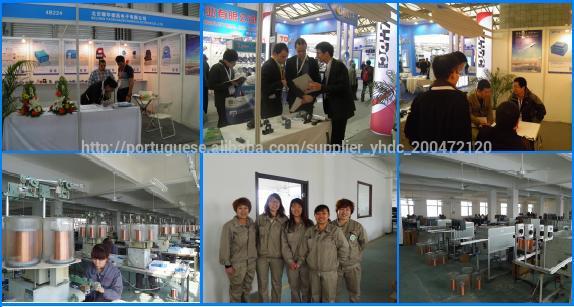 Our company was founded in 1992. We mainly produce power transformer, currrent transformer, hall effect sensor, trigger transformer and common mode chock.


Our factory covers over 12,000 square meters, including 4 workshops. We have more than 100 sets automatic wire winding machine. So we can achieve mass production and short time delivery.

Our products have got CE, ROHS, CQC certificate. The quality is guaranteed. At the same time, we promise low price and regular supply.