Product Detail
Switch input:Connects to switch control botton.
Output:Connects to glass,ingore the polarity.
Input:Connects to 220V/110V AC,ingore the polarity.
Ground lead:Connects to ground.
Smart Glass & PDLC Film Power Supply
*Program control design:Develop core technologies independently
*Safety:over voltage,over current,short circuit and Other multiple protection
*Practical and beautiful, 300w Transformer PDLC switchable glass driver.
*On-board pressing connection mode:convection and heat dissipation,bilateral positioning.
*Certification:refer to national safety EMC standard design.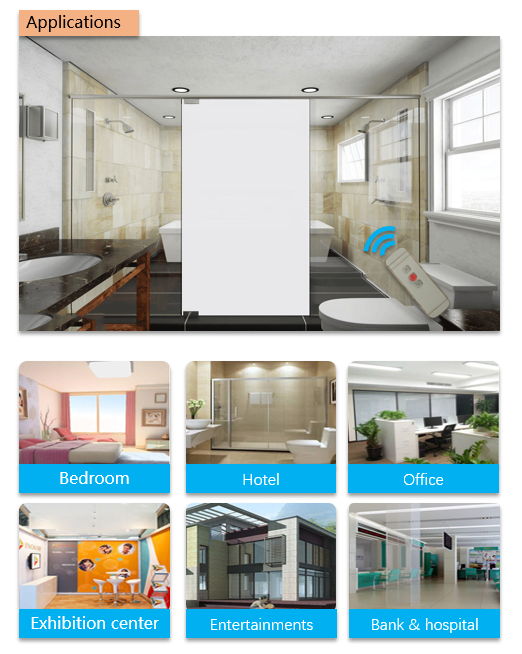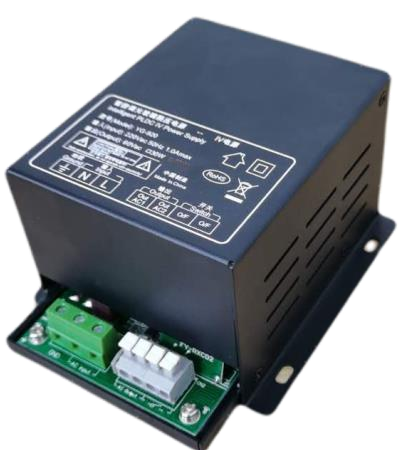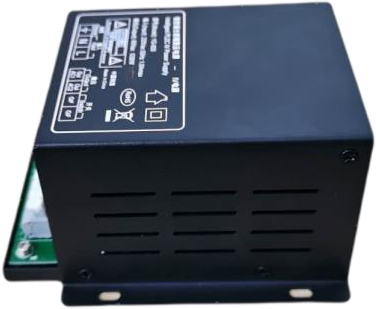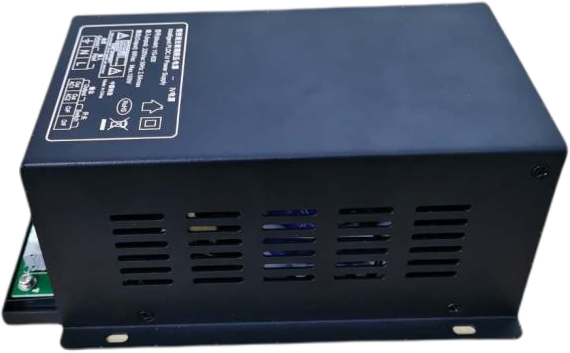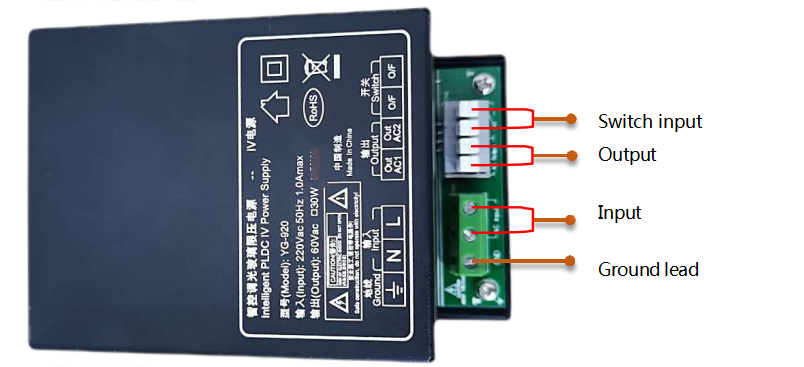 Intelligent Film Power Supply
Product Parameters
Specification of YuGuang Transformer(30W/50W/100W/200W/300W/500W)




ITEM

SPECIFICATION

Input Voltage

AC 220V or AC110v




Output Voltage

AC 60V

Frequency

50-60Hz

Output Power

30W~

1000W

Output Current

0.01A~20A

Rated Power

6-8w/square meters

Ambient Temperature

-20~+60°C

Ambient Humidity

>90%RH

Power Consumption

6~8w/square meters

Isolation Voltage

AC 1800v 1min

Insulation Resistance

20M

Ω

Application

Smart glass & Smart film

Features

Overcurrent projection/Overvoltage projection/Overheat

projection/Moistureproof/Fireproof

Standby Mode

Low voltage control high voltage,able to be long-term Standby Mode

Control Mode

Button Control/Remote Control/App Control/Radar Control/Infrared Control

/Sound Control/Light Sending

Unconventional Type

Dimming/Flicker/Gradient

Warranty

2 years

Working Life

≥15 years



Strong current control SWC-001 Weak current control WWC-001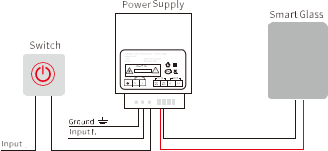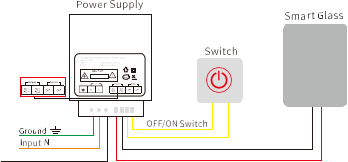 Wi-Fi+wire control WIFI-001

Remote touch RT-001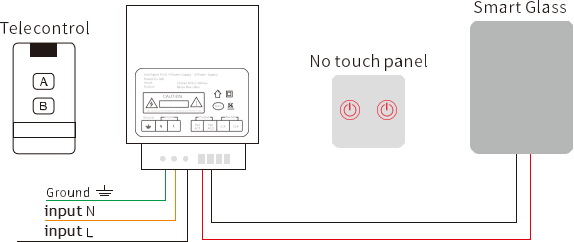 Transformer Power Supply
Application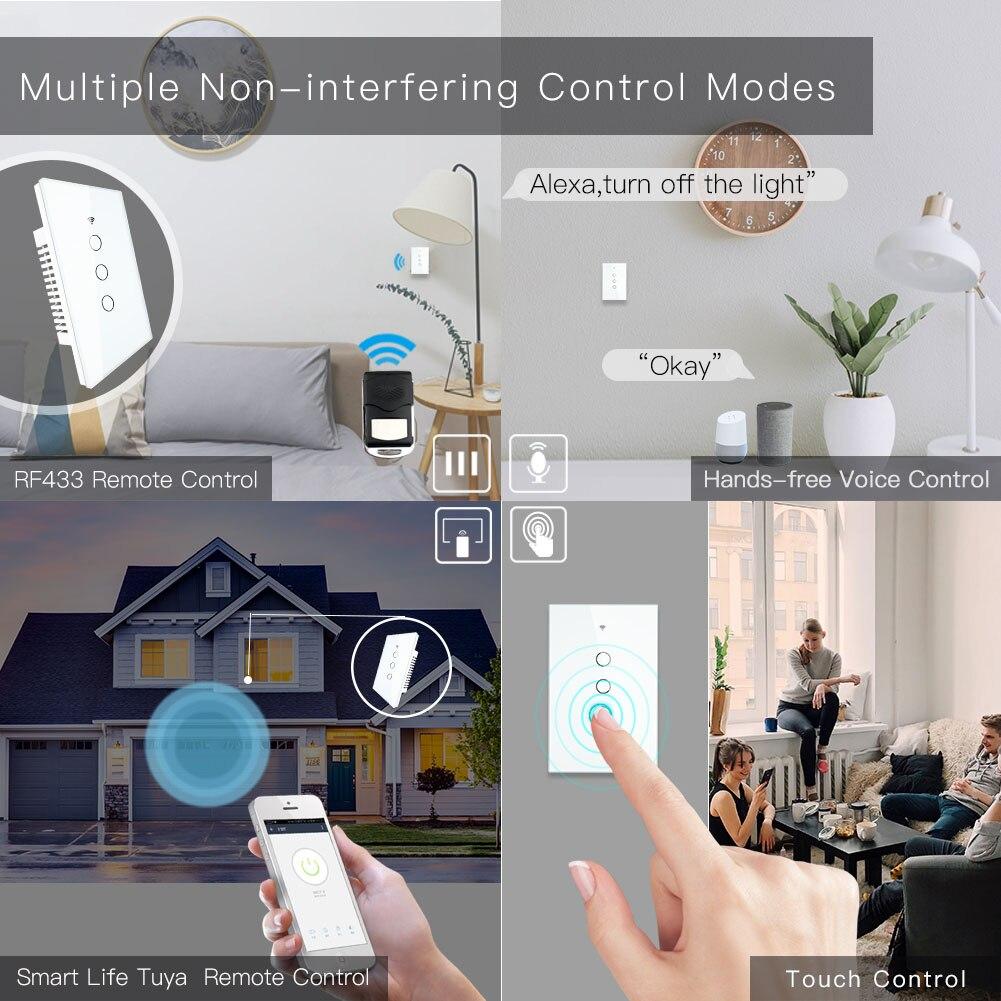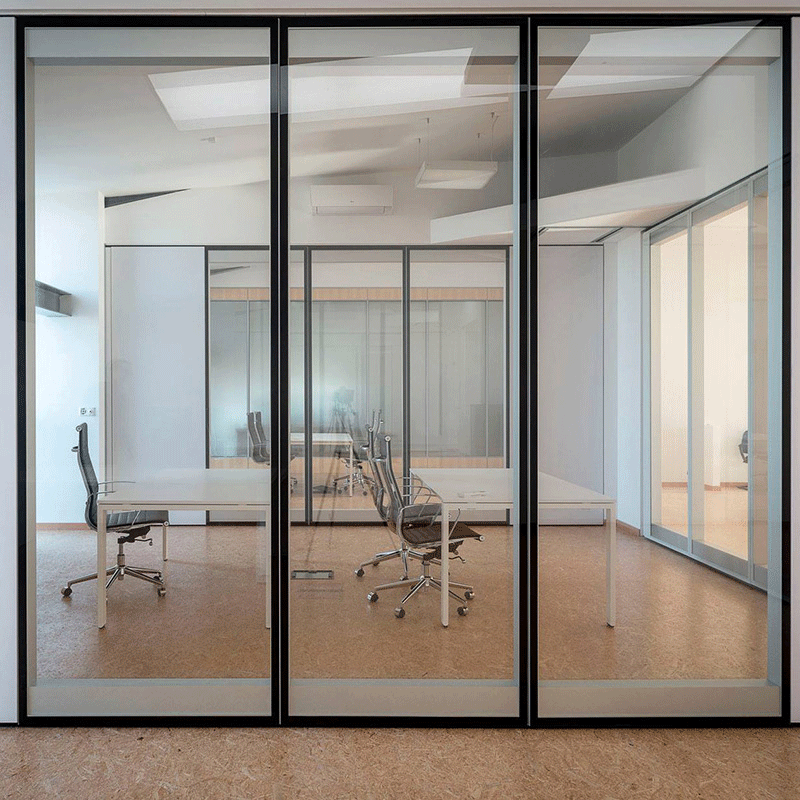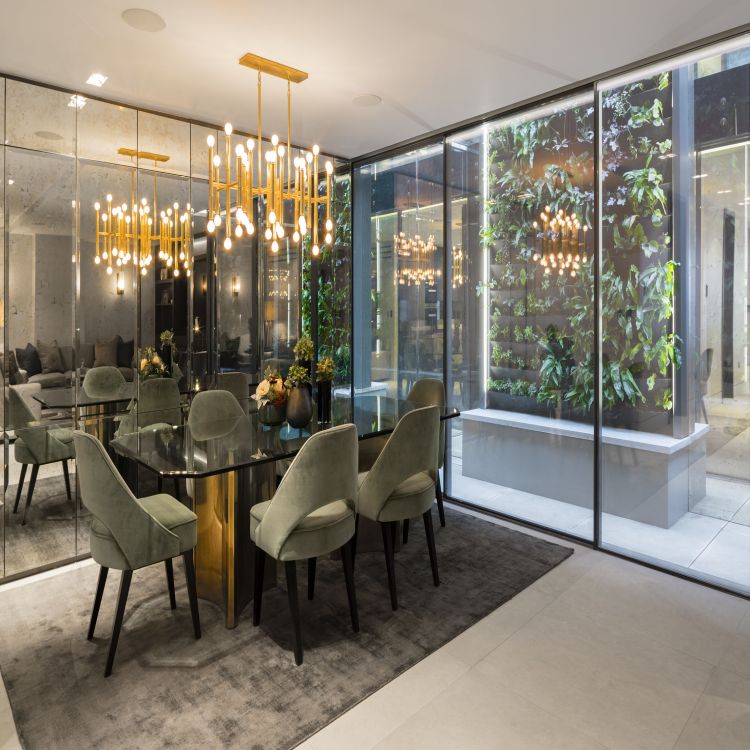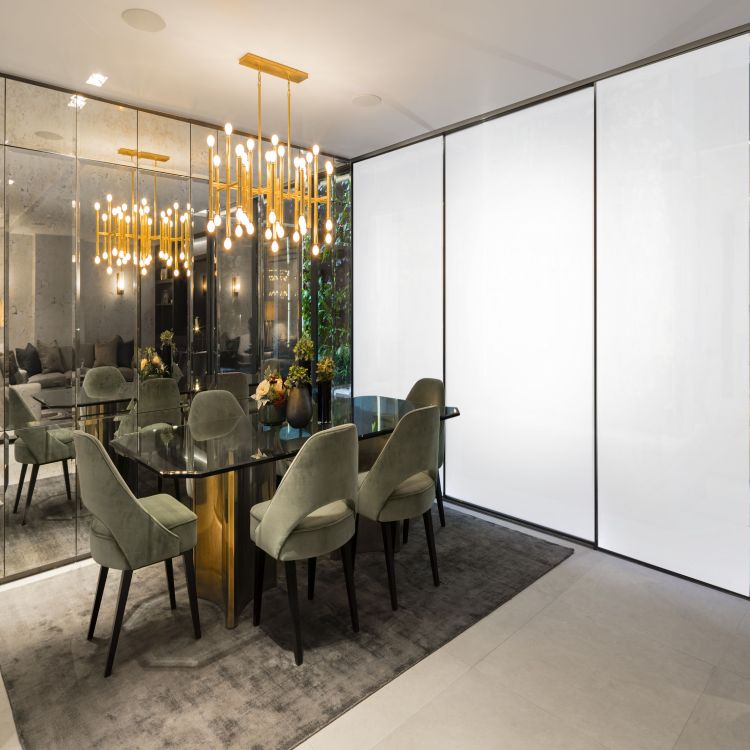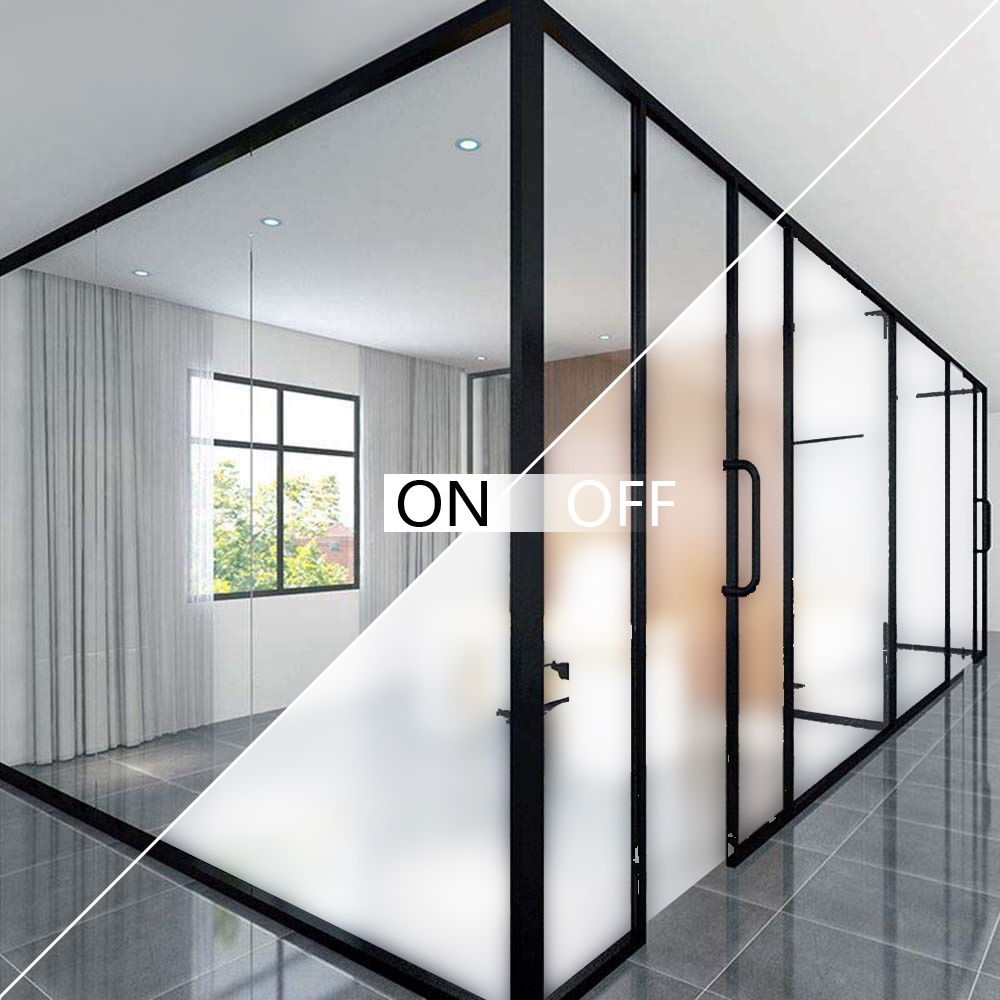 300w Transformer PDLC switchable glass driver
After sales & clients comments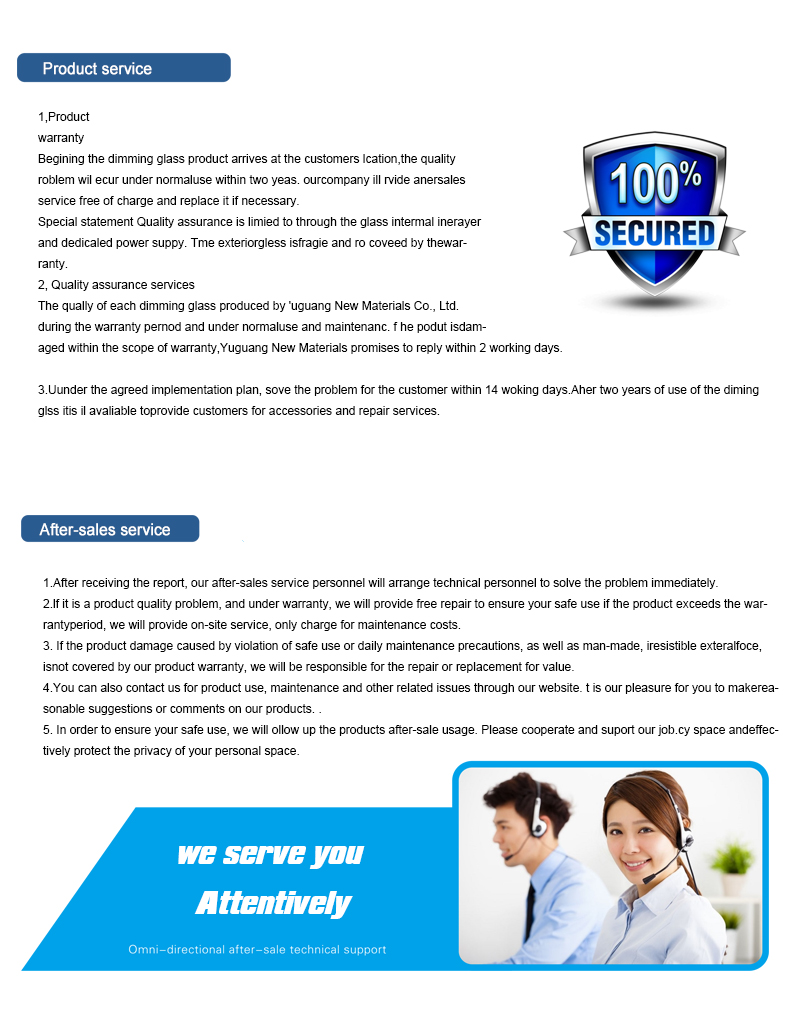 FAQ
1.Does smart film privacy film blocks harmful UV rays?
Yes, it can block over 98% of the harmful UV rays.
2.Is smart film energy efficient?
Yes, it's a green product that only consumers 6-8 W/㎡.
3.Can customers install smart film by themselves?
Yes, we offer a complete installaion kit if needed, meanwhile,we supply instruction video for customer preview.
4.How can I purchase or get a quote?
Please send inquiries to us. You can also add WhatsApp or Wechat. WeChat/WhatsApp ID: 0086-18927438513
5.What is the difference between self-adhesive PDLC film and PDLC film?
Self-adhesive PDLC film can be pasted on the normal existing flat glass directly. PDLC film is the material which can
be processed to smart PDLC glass. It must be putting into two pieces of glass, by EVA films' bonding so as to form a sandwich structure General Transformer Power Supply.
6.Do you offer smart glass?
Yes, we customized smart glass according to customers' requirements.
7.Can you project on smart glass?
Yes, smart glass can be used as a rear projection screen Switching Power Supply.