high quality KC Adapter 14v 500ma Power Adapter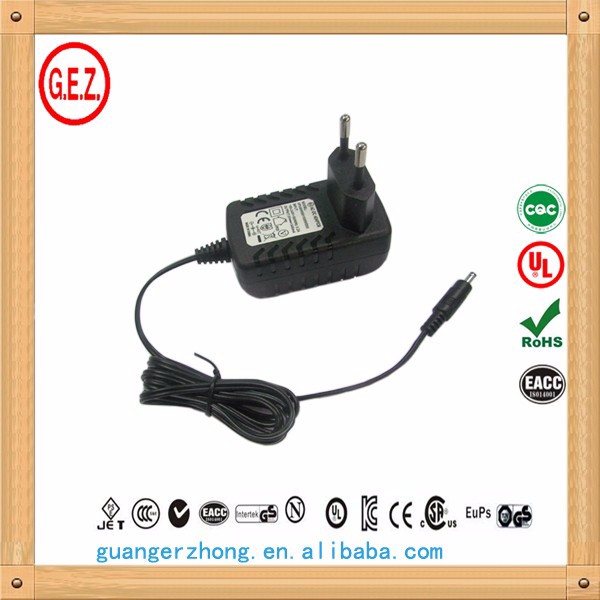 1.Product specification
Item

high quality kc adapter 14v 500ma power adapter

Standard

UL/CB/CE/GS/SAA/KC/PSE

Input

100~240VAC 50/60Hz

Output

14VDC/500mA

Ripple&Noise

2% of output voltage

Warrenty

3 years

Energy Standard

 

Standby Power: <0.3W

Environmental Protection

RoHS, REACH , CPSIA or PAHs Compliant On Request

 

Protection Function

 

Over voltage protection

 

Over current protection

 

Short circuit protection
KC Certification Model List

No
Model

Rated output

voltage DC(V)

Rated output

current DC(A)

1
GPKSW1200500WD00
12.0
0.50
2
GPKSW1200550WD00
12.0
0.55
3
GPKSW1200600WD00
12.0
0.60
4
GPKSW1200750WD00
12.0
0.75
5
GPKSW1200800WD00
12.0
0.80
6
GPKSW1201000WD00
12.0
1.00
7
GPKSW1201200WD00
12.0
1.20
8
GPKSW1201250WD00
12.0
1.25
9
GPKSW1201500WD00
12.0
1.50
10
GPKSW1202000WD00
12.0
2.00
11
GPKSW1300500WD00
13.0
0.50
12
GPKSW1300600WD00
13.0
0.60
13
GPKSW1300800WD00
13.0
0.80
14
GPKSW1301000WD00
13.0
1.00
15
GPKSW1301200WD00
13.0
1.20
16
GPKSW1301500WD00
13.0
1.50
17
GPKSW1302000WD00
13.0
2.00
18
GPKSW1400500WD00
14.0
0.50
19
GPKSW1400600WD00
14.0
0.60
20
GPKSW1400800WD00
14.0
0.80
21
GPKSW1401000WD00
14.0
1.00
22
GPKSW1401200WD00
14.0
1.20
23
GPKSW1401500WD00
14.0
1.50
24
GPKSW1402000WD00
14.0
2.00
25
GPKSW1500500WD00
15.0
0.50
26
GPKSW1500550WD00
15.0
0.55
27
GPKSW1500600WD00
15.0
0.60
28
GPKSW1500750WD00
15.0
0.75
29
GPKSW1500800WD00
15.0
0.80
30
GPKSW1501000WD00
15.0
1.00
31
GPKSW1501200WD00
15.0
1.20
32
GPKSW1501250WD00
15.0
1.25
33
GPKSW1501500WD00
15.0
1.50
34
GPKSW1502000WD00
15.0
2.00
35
GPKSW1600500WD00
16.0
0.50
36
GPKSW1600800WD00
16.0
0.80
37
GPKSW1601000WD00
16.0
1.00
38
GPKSW1601500WD00
16.0
1.50
39
GPKSW1700500WD00
17.0
0.50
40
GPKSW1701000WD00
17.0
1.00
41
GPKSW1701500WD00
17.0
1.50
42
GPKSW1800500WD00
18.0
0.50
43
GPKSW1800550WD00
18.0
0.55
44
GPKSW1800600WD00
18.0
0.60
45
GPKSW1800750WD00
18.0
0.75
46
GPKSW1800800WD00
18.0
0.80
47
GPKSW1801000WD00
18.0
1.00
48
GPKSW1801200WD00
18.0
1.20
49
GPKSW1801250WD00
18.0
1.25
50
GPKSW1801500WD00
18.0
1.50
 For more information,pls refer to our website:  
2. Our other power adapters photos.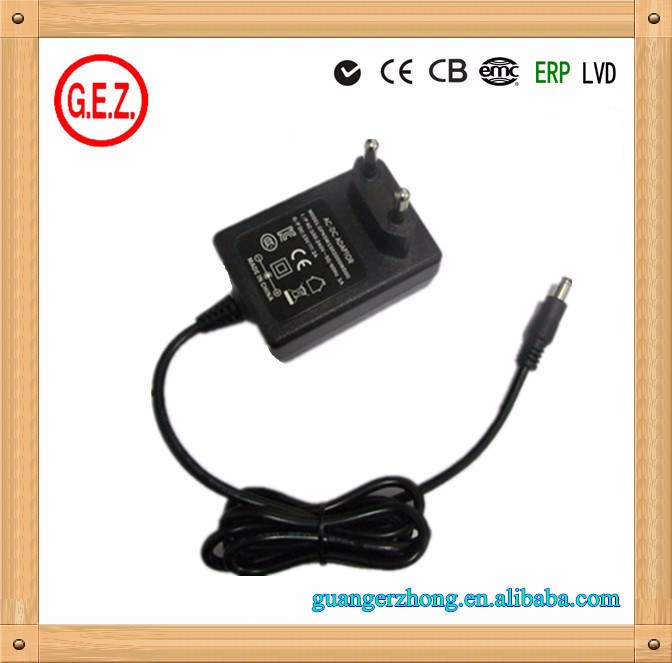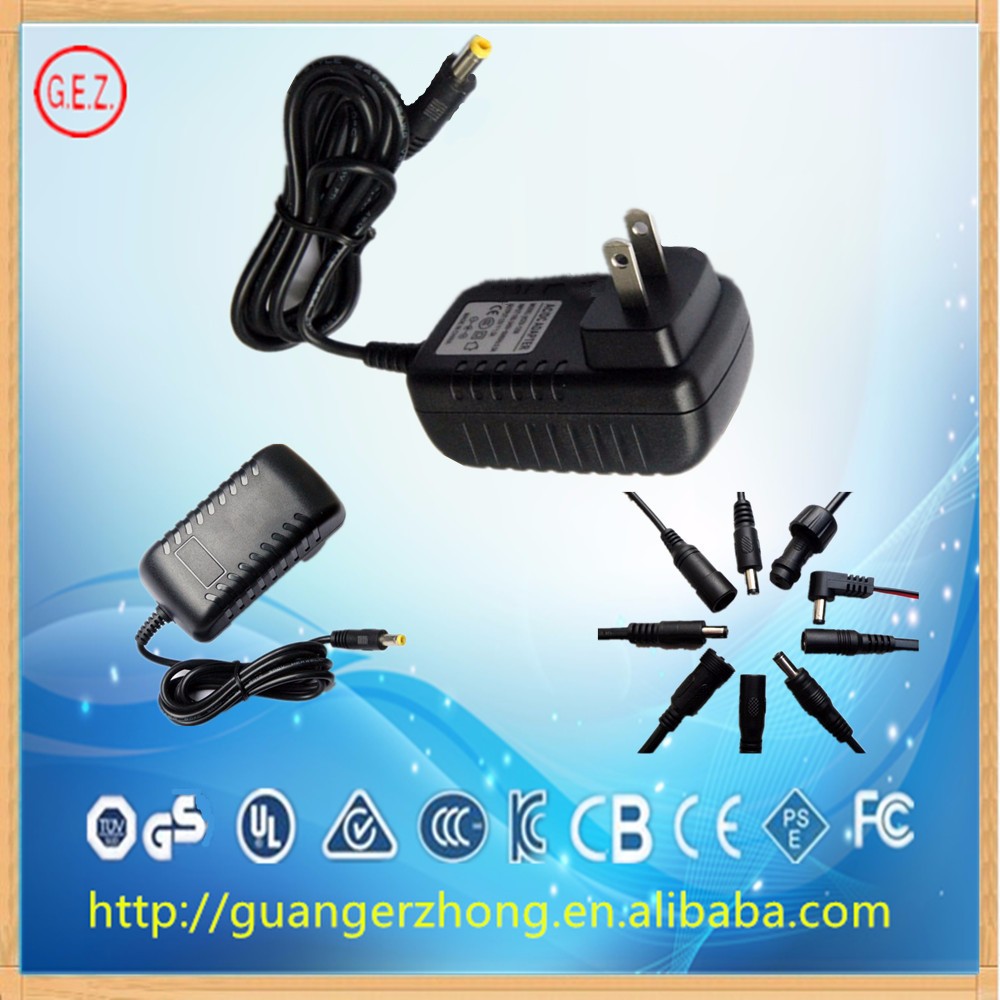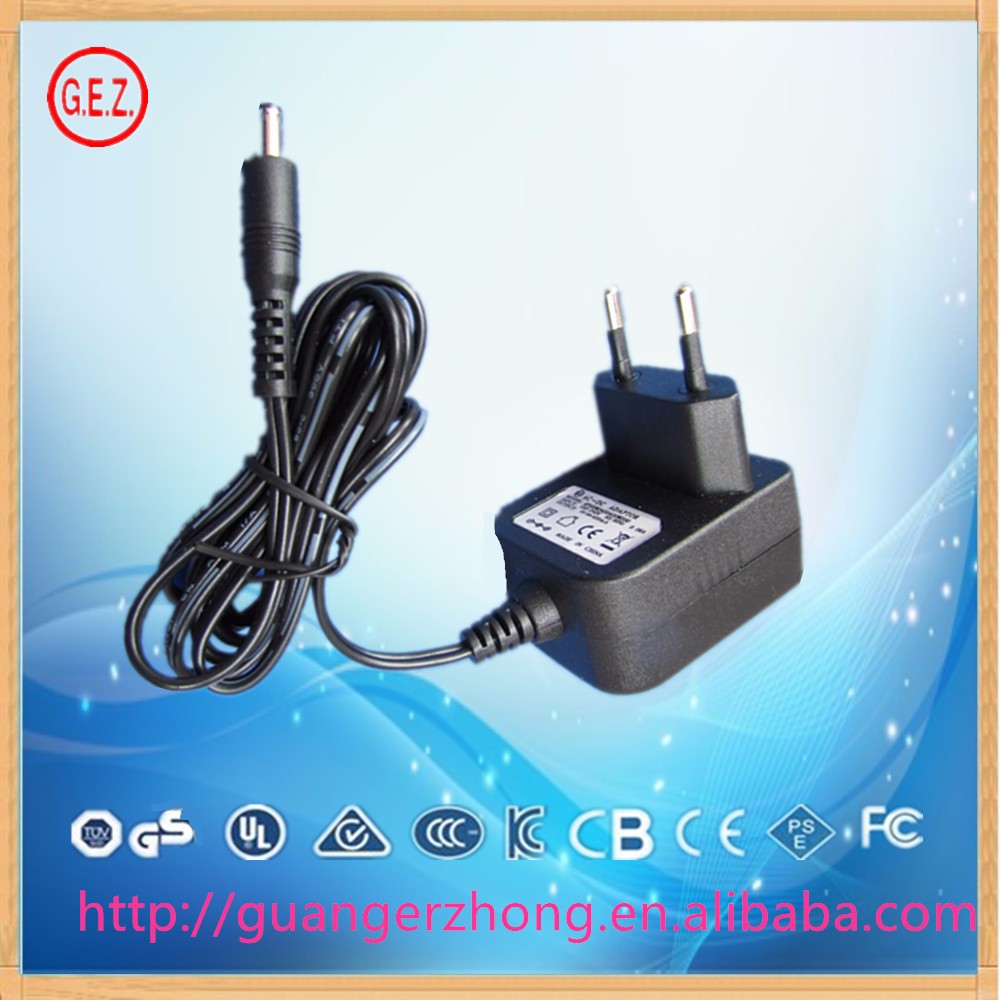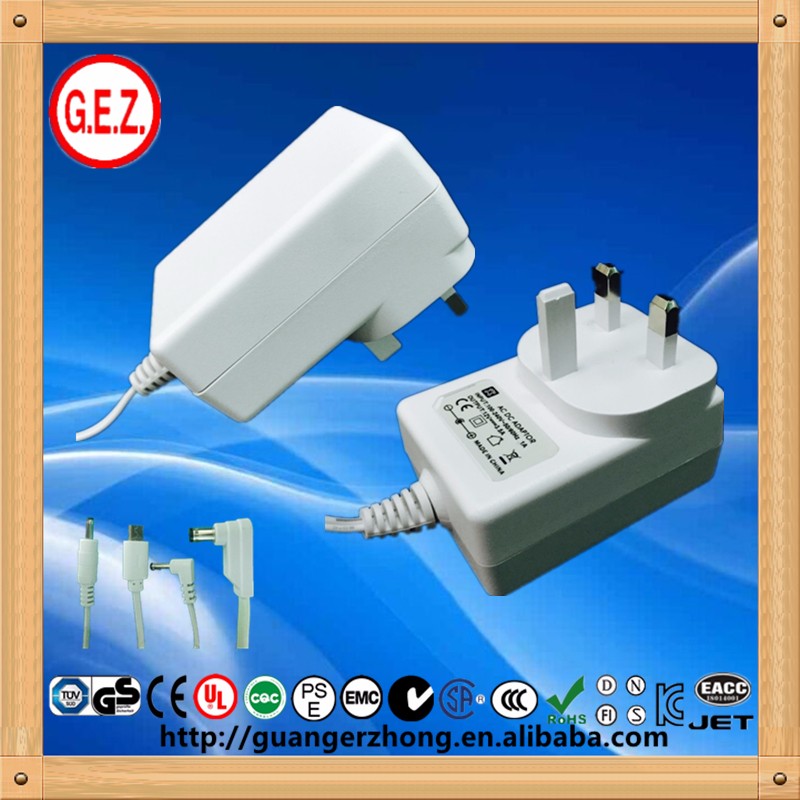 Guang Er Zhong Electronic Co Ltd 

1. Professional manufacturer of power supply and adapter
2. 10 years experience 
3. 10 automatic production lines and over 200 workers

4. export to various countries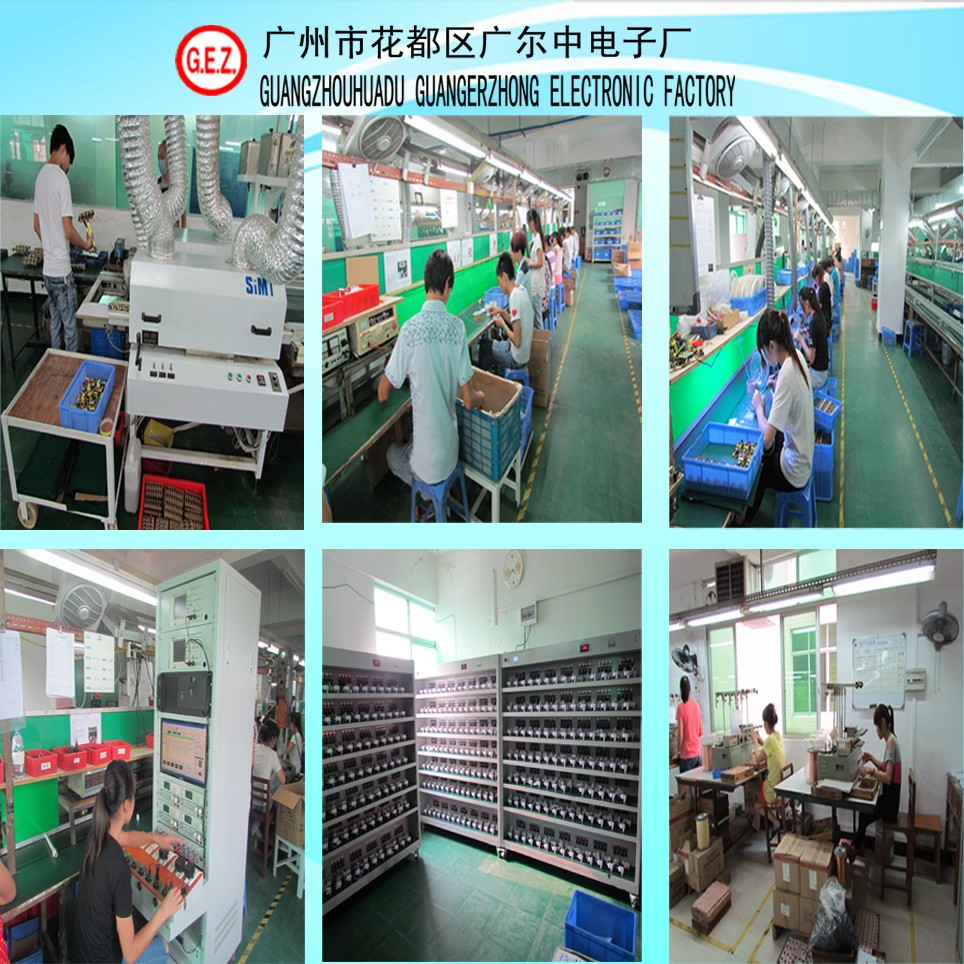 Our certificates: 
CE,CB,UL,FCC,KC,CUL,PSE,C-TICK,MEPS , ROHS,GS,EMC .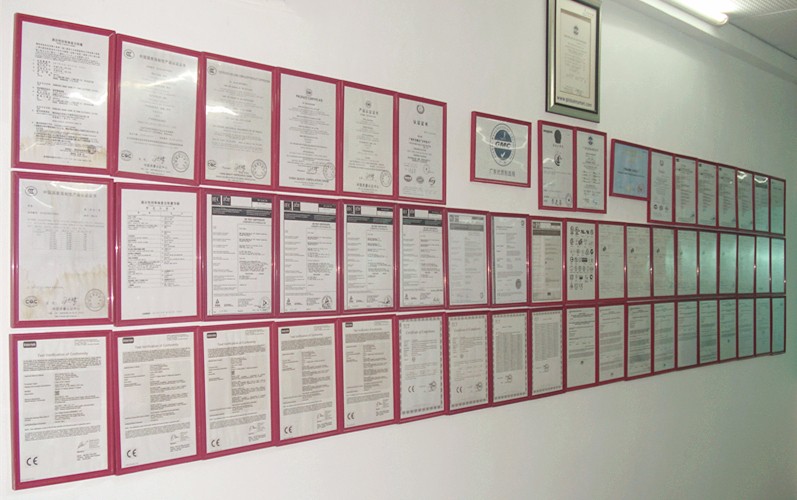 China most professional adapter Manufacturer
GEZ --Your China adapter solution
-Our factory is located in Guangzhou,China,and we have more that 10 years of  experience 
in manufacturing adapters and have a good reputation.
-There are ten automatic production lines and more than two hundred workers in our factory.
-We can offer competitive price and durable product.
Packing: Wooden box, carton
Shipping: Express- DHL, FEDEX, UPS, TNT, EMS, air freight , ocean freight or your pointed forwarder
We can also ship according to customers' requests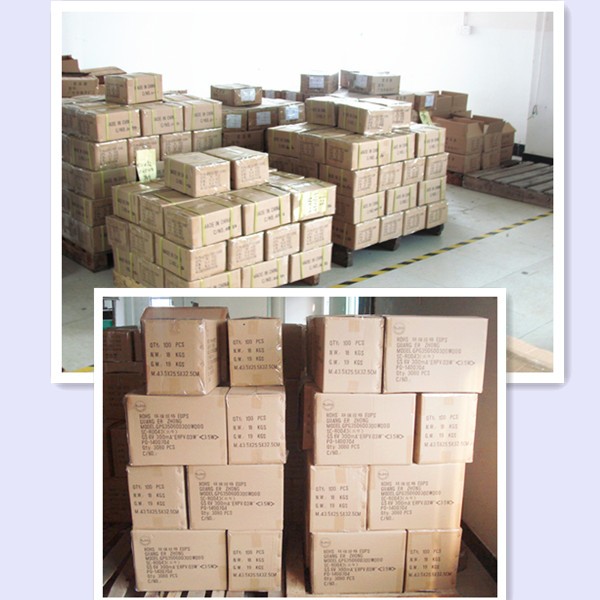 We can also ship as per customers' requests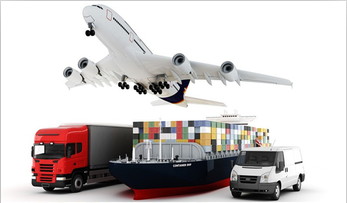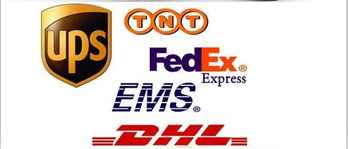 1.Reply E-mail in time;
2.Factory direct prices and fast delivery;
3.Make the products according to requests of  customer.
4. 2years warranty
If any inquiries, please do not hesitate to contact us.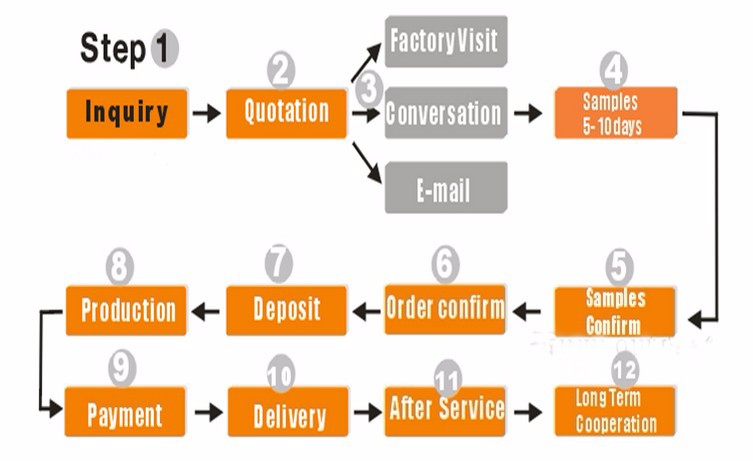 FAQ
1.About Material:
All of our transformers made of pure copper 
2.About Use: 
The efficiency of our adapters are 90%,so our Stablizer forbid to work overload 
3.About Payment Terms:
 30%  T/T deposite and 70% balance after finished the order. 
We accept T/T,western union, Paypal,Alipay
If you cann't find the suitalbe specifcation, pls write down your specifcation in the form. We can provide free samples.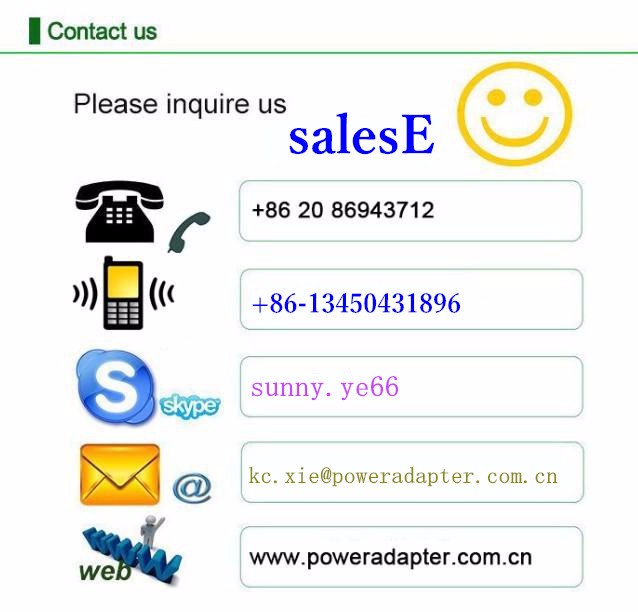 Product Categories : KC Adapter