Transformer 10w ei48 with CQC CE UL certificate pure copper
Single-Phase electrical Transformer
Transfer AC voltage of 100V, 110V, 120V, 200V, 220V, 230V, 240V to lower AC voltage. The input could be provided with single, double or triple voltage winding. Output can be provided from single to several winding. The size of our EI Transformer from EI-28 to EI-114, capacity up to 150W. We can supply with both screw mountings and pin dipping types.
electrical transformer Application:
This single-phase transformer is widely applied to the little power of DVD, hi-fi stereo, TV, small adaptor, beauty equipment, instruments and Apparatuses equipment, stage light, lighting control circuit, air-conditioning equipment control circuit, medical equipment, monitoring equipment, automation equipment control circuit, machinery and equipment, energy-efficient equipment.

electrical transformer Basic Data
Capacity: 1VA-100VA
Phase: Single
Input: AC Power with Voltages of Various Countries
Output: AC Current, Voltage, According to Customers Requirements
Frequency: 50-60Hz
Voltage Regulation: 12%-3%
Manufacture Standard: GB/T15290-94, GB/19212-2006, GB2828-2829-87
Insulation Class: B, 130 Celsius Degree; E, 120 Celsius Degree
Temperature-rise: ≤85 Celsius Degree

Features:
a) High efficiency
b) Low heat generation
c) 3 frames or full isolation bobbin
d) The cores are lapped by silicon steel sheet of high - quality and have been treated by insulation
e) Clean appearance and convenient installation
f) Competitive pricing.
Testing Items:
No-load Test(No-load Current, No-load Voltage, No-load Loss)
Load Test (Load Voltage, Temperature-rise)
Inductive Voltage Test
DC Resistance Test
Safety Test
Operating environment:
1) Temp.: The ambient temperature can not over +40°C.
2) Altitude: Mounting location can not exceed the altitude of 2000m
3) Relative humidity: Maximum 90%
4) The site not attack by rain and snow
5) The medium which no explosion danger, no corroding metal, no electrical breakdown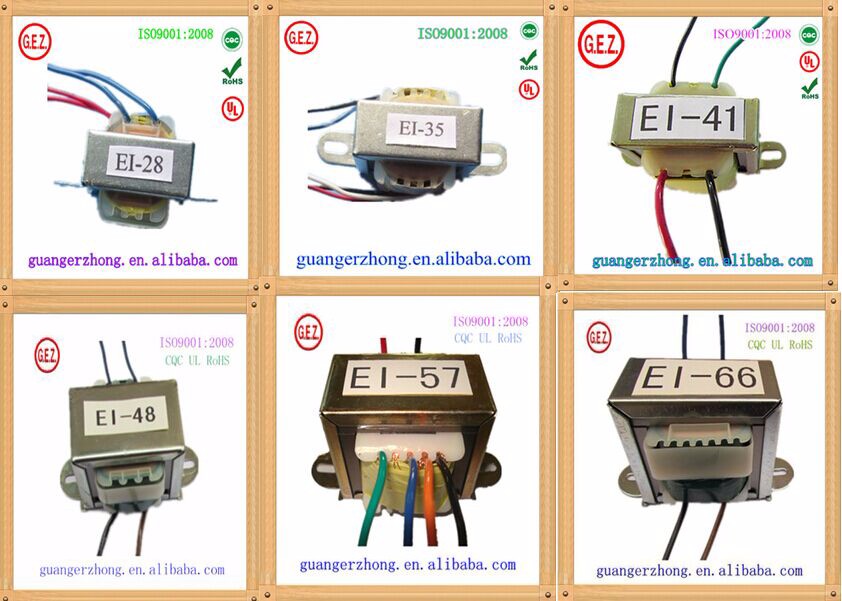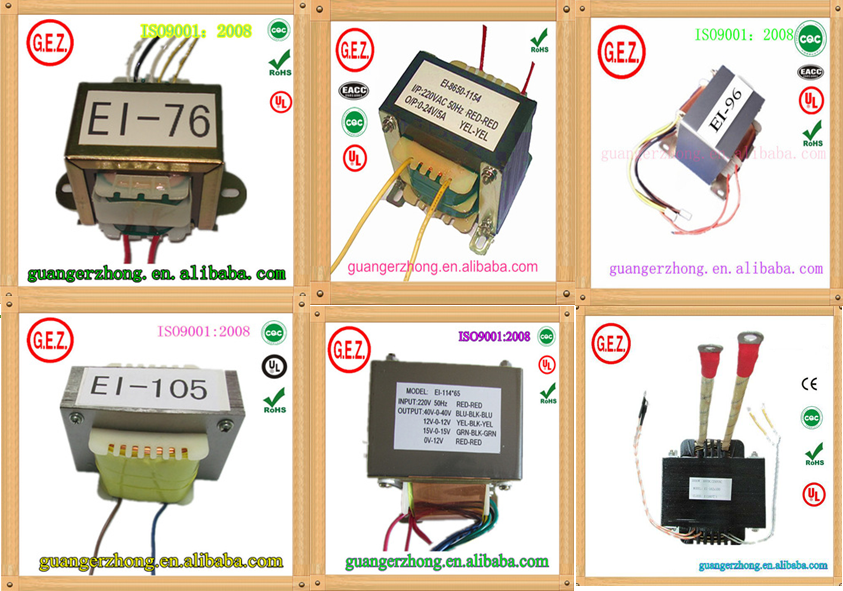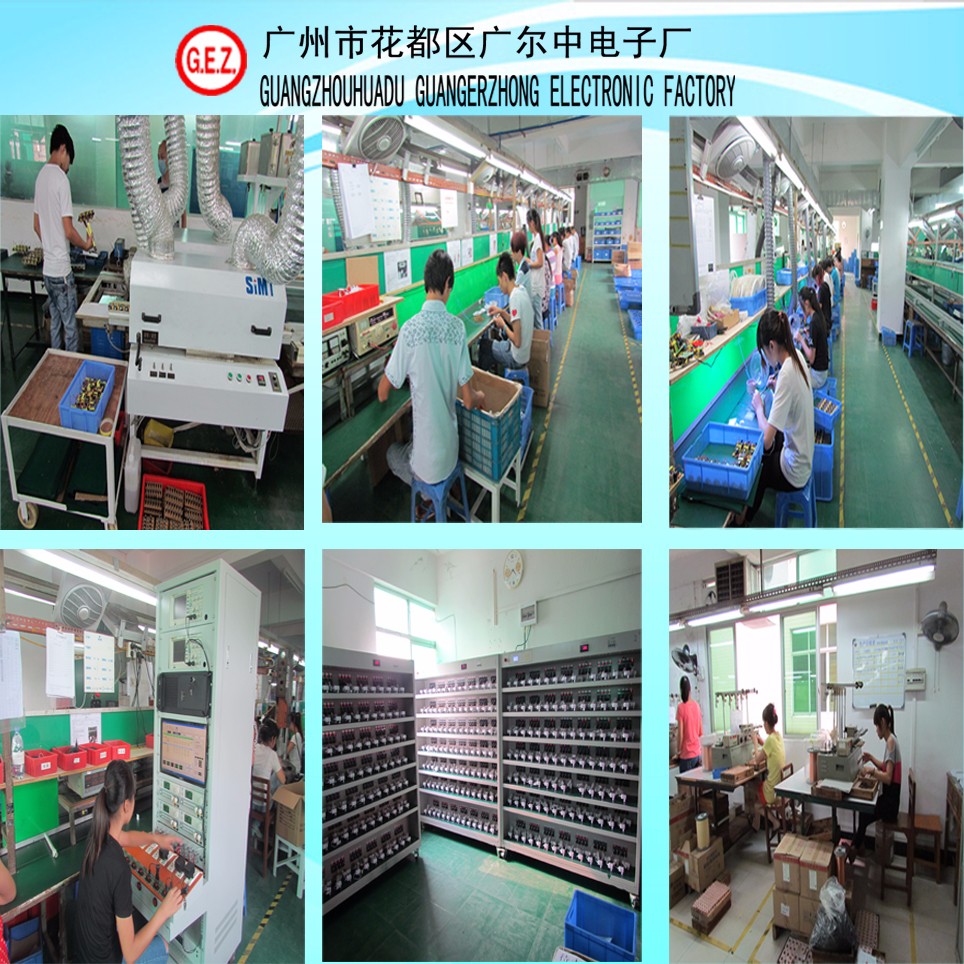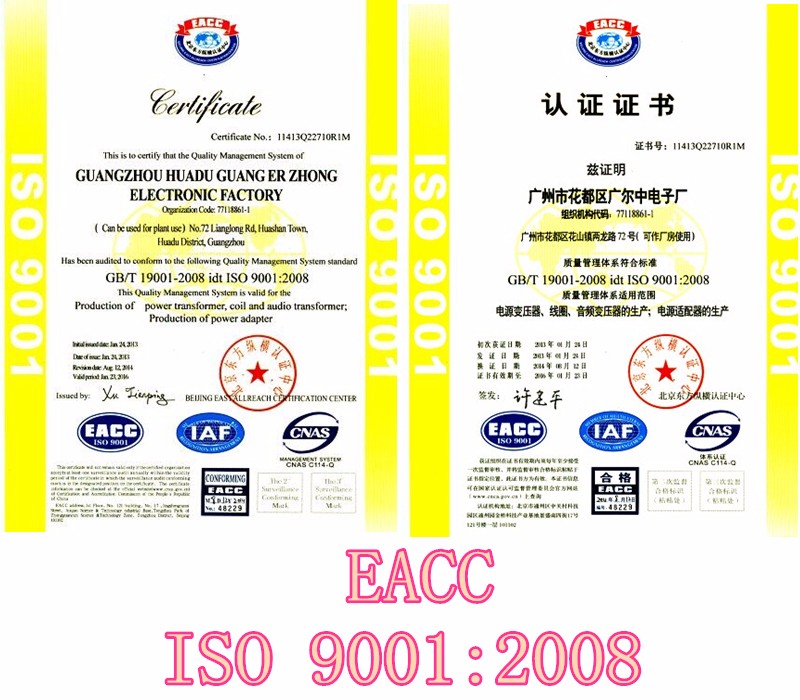 GuangZhou HuaDu Guang Er Zhong electronic factory is specializing in the production of 
transformer manufacturer,founded
in 2005. There are 10 automatic production lines and matching facilities.The monthly 
production capacity is 60-100 million pcs.
There is a professional technical development team in our company,we can design all kinds 
of electrical performance,style of 
product according to customer requirements, now, we have more than two thousand kinds of 
different models,different electrical properties of the product.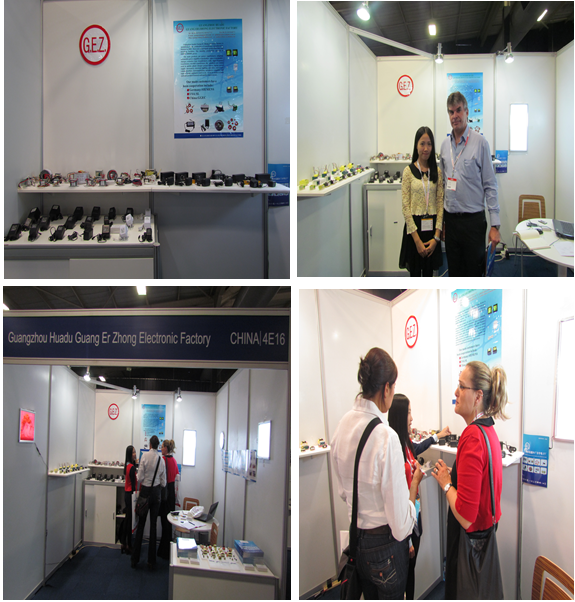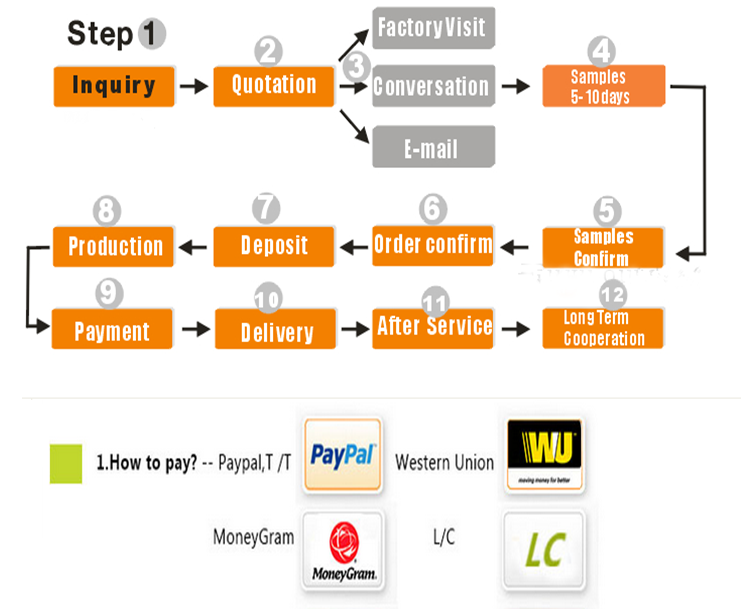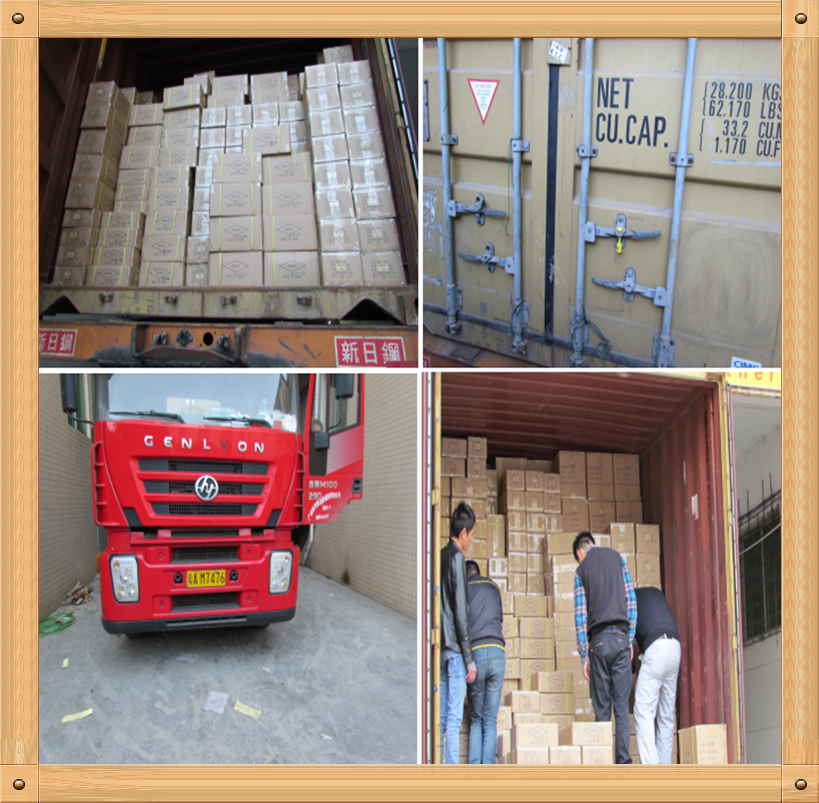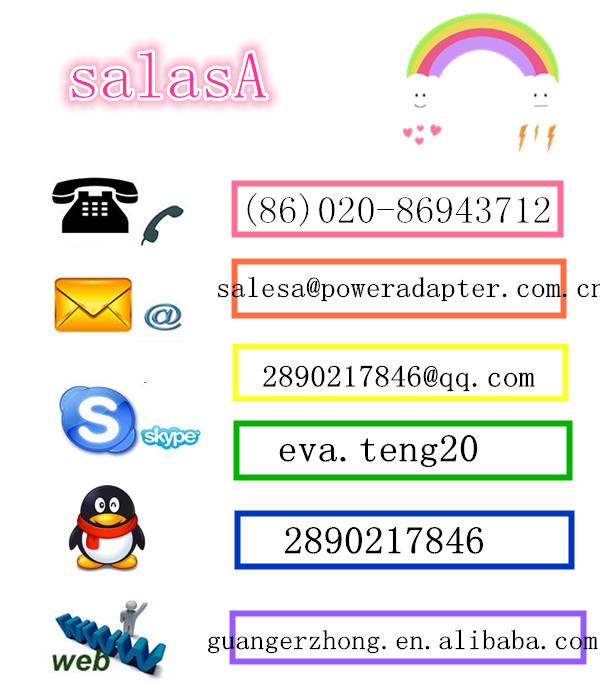 Product Categories : Electronic Transformer