Semi-automatic stitching nail machine
Specifications
Main parts and function description of high-speed semi-automatic nail box stitching machine:
1. Japan's Mitsubishi dual-servo drive, accurate precision, reduced mechanical transmission parts, can effectively reduce the failure rate of machinery.
2. The Weilun touch screen operation, the parameter (nail distance, nail number, nail type, backplate) is convenient and quick to change.
3. The entire control system adopts Japanese Omron PLC control system.
4. The rear electric baffle is driven by a stepping motor, which is accurate in size and more convenient and quick to change the size.
5. The full contactor in the control box adopts Siemens brand.
6. All relays adopt French Schneider brand.
7. The photoelectric and proximity switch adopt the Japanese Omron brand.
8. The bottom mold and the blade are made of Japanese tungsten steel (wear-resistant).
9. The entire set of nail heads are all made of special steel and precision processed by computer gongs.
10. Can nail single nail/, double nail //, reinforced nail (// / / //the two ends are double nails and the middle part is single nail), which can be completed at one time, which can meet the different requirements of different customers for nail types.
11. It only takes one minute to change the carton size and adjust the nail distance of the carton, which greatly saves time and is easy to operate.
12. The front paper feeding section automatically counts, and the paper feeding table is equipped with a photoelectric sensor, which automatically rises when feeding paper.
13. There is an automatic counting function in the back section, and the number of finished products can be divided and sent to the end of the conveying machine according to the set number (2-99), which is convenient for packing and binding.
14. Mechanical speed: 600 nails/min.
15. Nail distance: 30-130mm adjustable.
16. Electric adjustment of the gap of the pressure paper rubber wheel.
17. Order adjustment of the whole machine, 100 orders can be stored.
18. The protection function of the electrical isolation Transformer of the whole machine;
19. Automatic wire feeding system, 20KG flat wire, saving time.
20. The front and rear two-way baffle configuration can order uncovered cartons, small cartons, and color boxes.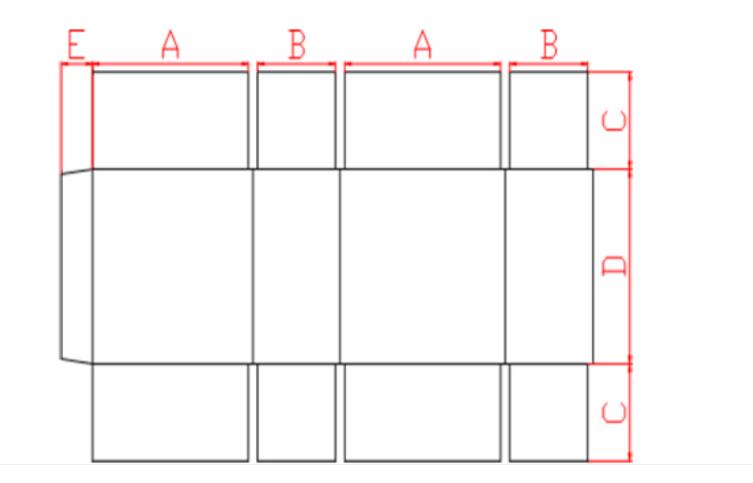 Technical data:
Model

2000B

2500B

Max size(A+B)*2

3740(1100+770)mm

4740mm

Min size(A+B)*2

700mm

700mm

Max size(C+D+C)

2000mm

2500mm

Min size(C+D+C)

400mm

400mm

Min size C

20mm

20mm

Max size C

310(standard)mm
500(optional)mm

500 mm

Max width B

770 mm

920 mm

Min width B

150 mm

150mm

Max length A

1100mm

1450mm

Min length A

200mm

200mm

Max height D

2000 mm

2000 mm

Min height D

150 mm

150 mm

Max tongue width E

40 mm

40 mm

Max paper feeding width

900mm

900 mm

Machine dimension

2850*1700*1800mm

3350*1700*1800mm

Machine weight(T)

2

2.3

Speed(per/minute)

600

600

Stitching number

2-99

2-99