Breif Introduction
SCOTECH is a leading Transformer manufacturer in China since 1999, we provide a variety of dry type transformers in accordance with all major standards in the world such as GB, IEC, ANSI, UL and CSA, our dry type transformers had been exported to Philippines, Saudi Arabia, India, USA, Canada, Australian and Other more countries.
Dry Type Transformer Application
SCOTECH`s dry type transformers are widely used in lighting, tall building, airport, seaport, railway, mining industy that need power supply. We use the most advanced design to support our transformers be able to perform in extreme conditions.
Dry Type Transformer Advantages
With SCOTECH`s advanced design, our dry type transformer is compact sized perfectly made for indoor and outdoor use, easy installation and maintenance, to save your valuable space and labor work.

The winding is cast with epoxy resin in vacuum tank auto controlled and monitored by computer. This gives the winding perfect mechanical strength and low partial discharge

With SCOTECH`s advanced design, we adopt built-in air duct to give the dry type transformer better heat dissipation ability, low loss, low noise, good anti lighting and short-circuit ability, reliable in quality and long-life operation.

SCOTECH`s dry type transformer has passed the C2 E2 F1 test, our dry type transformer is allowed to operate in extreme environmental, the operation temperature range from -25℃ to +50℃, humidity above 95%, it`s moisture proof, pollution proof and flame proof, suitable

for almost all environmental conditions.



Dry Type Transformer Specification
Rating: up to 30MVA

Primary voltage: up to 35KV

Secondary voltage: up to 20KV

Class: C2, E2, F1

Install: Indoor or outdoor

Frequency: 50/60HZ

Tapping: NLTC/OLTC

Enclosure: IP00-IP54

Insulation: F(155℃) or H(185℃) class

Winding: Aluminum/Copper

Cooling: ANAN/ANAF
Temperature Controller System
Buit-in PT100 probes in 3 phase windings to detect the real-time temperature of windings and cycle display them in the digital screen.

Open circuit alarm and fault self check alarm display and signal output.

3stages automatically actions while the temperature reached to the set value, 1st stage the cooling fans start automatically, 2nd stage high temperature alarm,3rd stage over temperature trip.

Fans manual/auto control switch, timing start/stop, histroy data output.

4-20mA current output

RS485 Modbus communication protocol

Environment temperature measurement

Core temperature measurement
Dry Type Transformer Testing
All Routine test can be conducted in our factory including temperature rise test and lighting impulse test.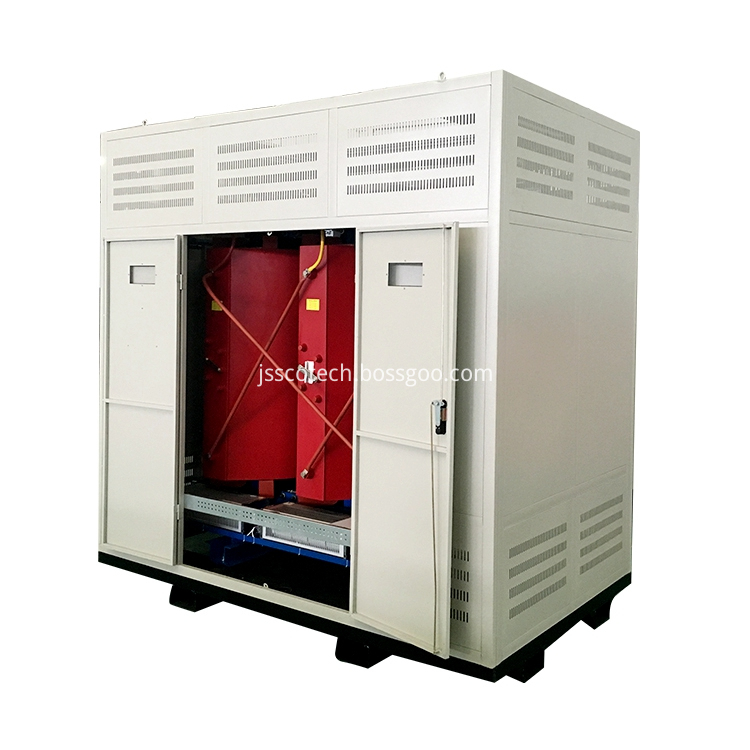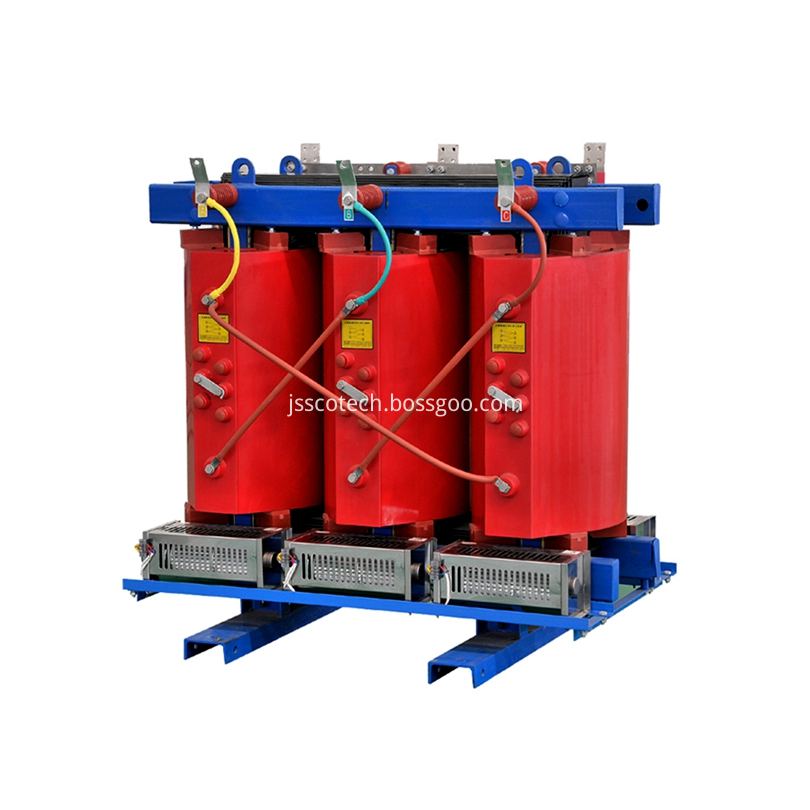 Typical cases by SCOTECH
5MVA 25KV Resin cast dry type transformer for Canada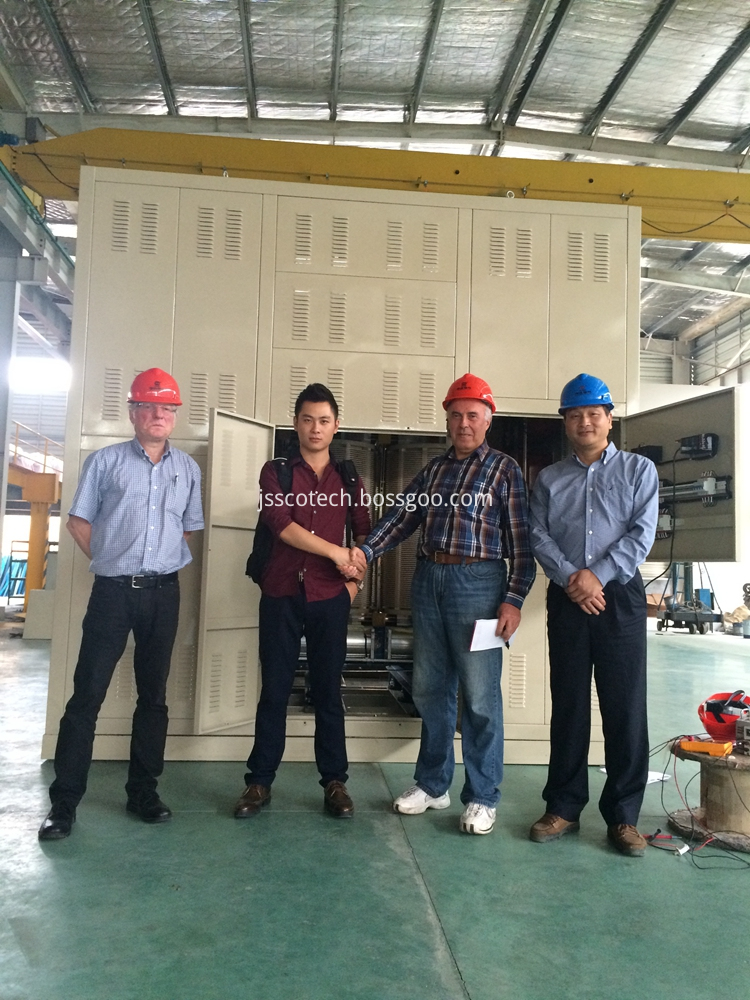 2840KVA resin cast dry type transformer for CANADA Rail way station in Montreal.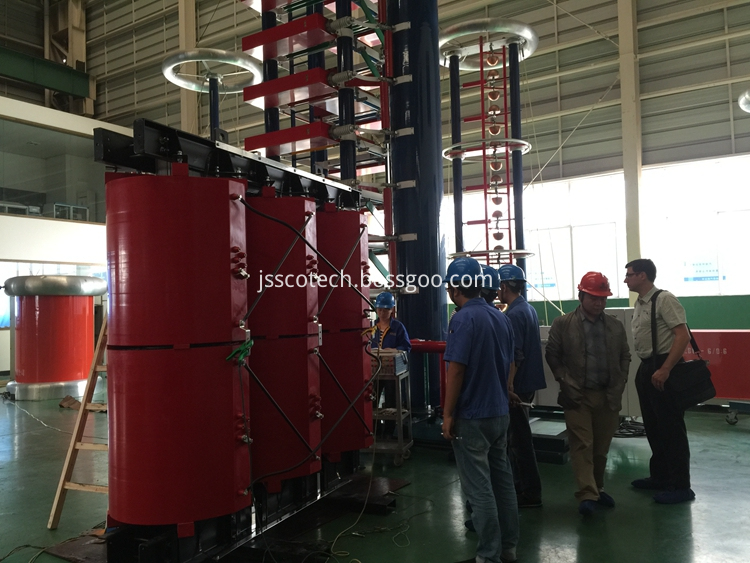 3150KVA resin cast dry type transformer for Nigeria.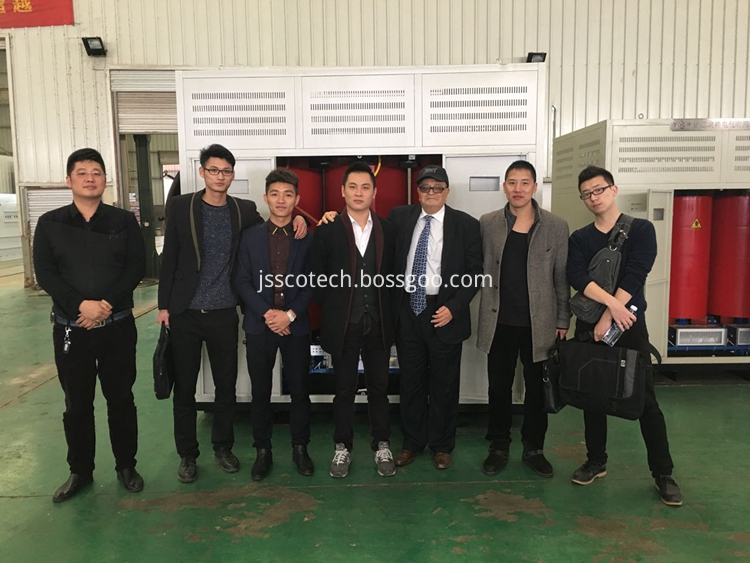 2500KVA 33KV Resin cast dry type transformer for South Africa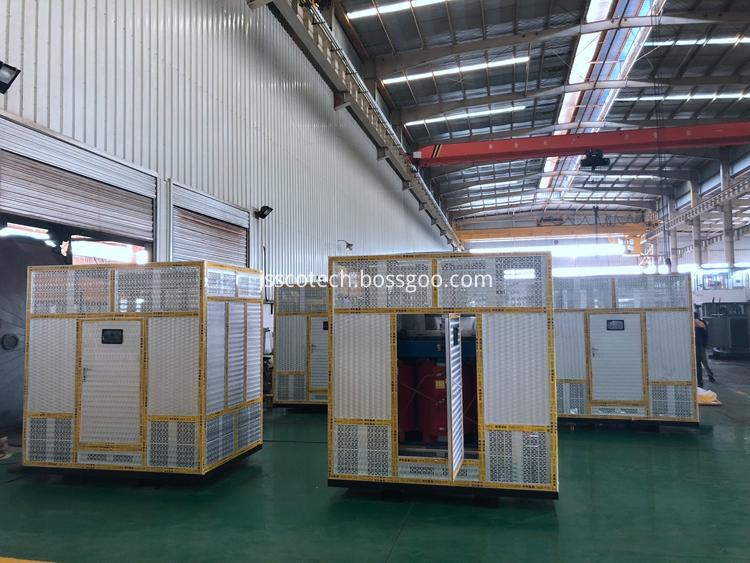 Company Introduction.
Main work shop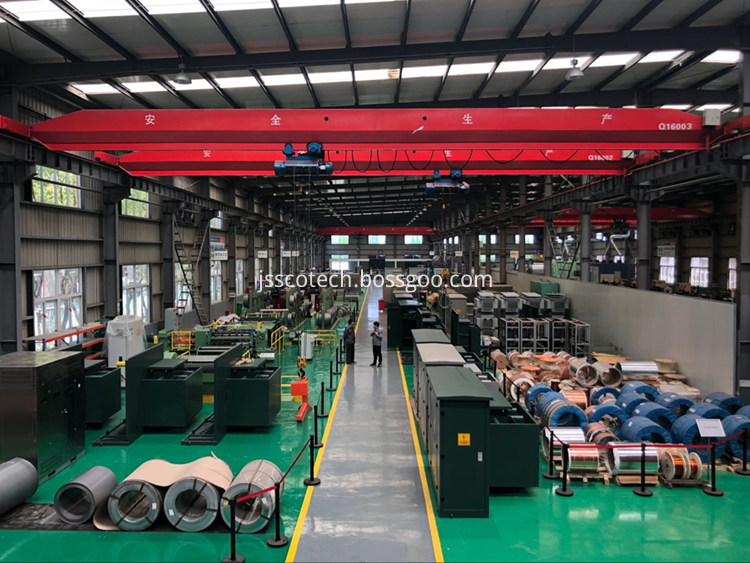 vacuum resin cast tank for dry type transformer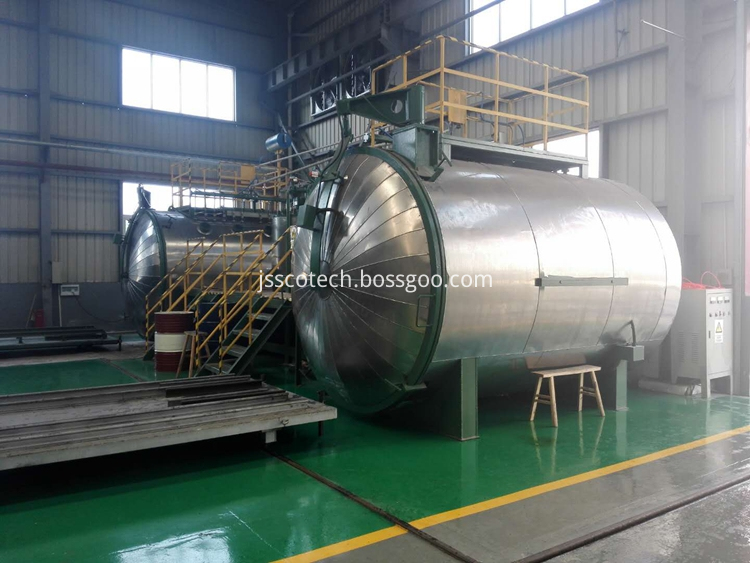 dry oven for dry type transformer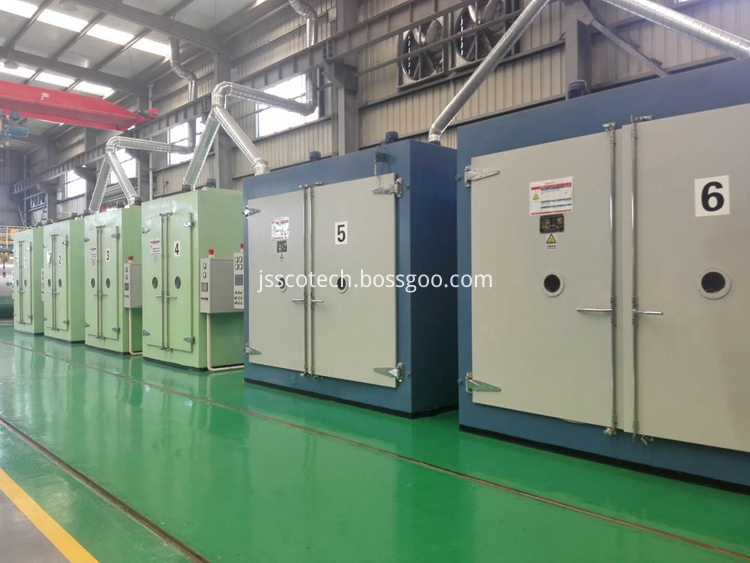 foil winding machine for dry type transformer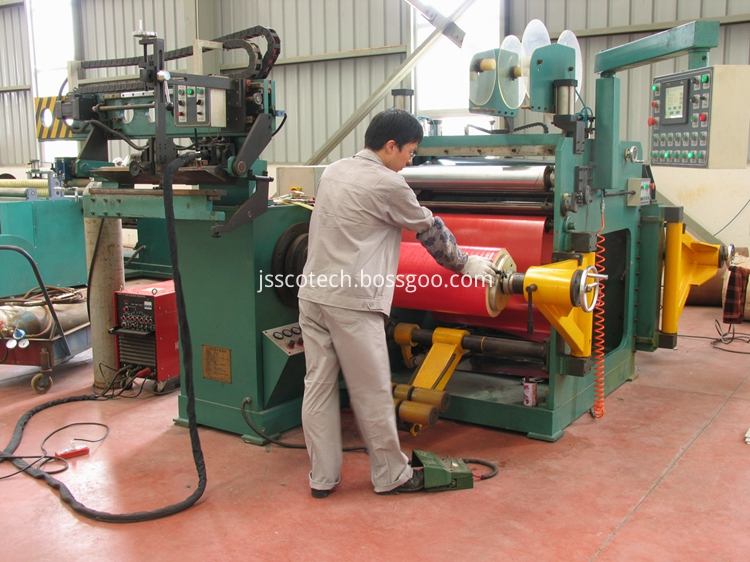 wire winding machine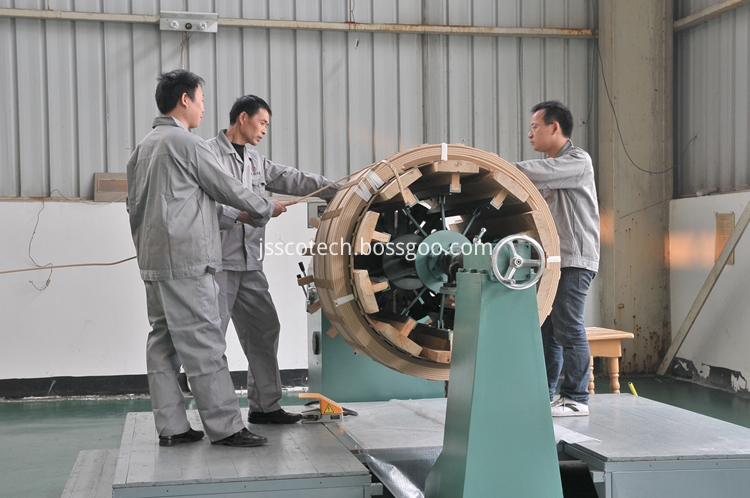 Silicon Steel